Why Australian Ethical
Australian Ethical Super offers 7 investment options and we've had some great results for 30 June 2021#.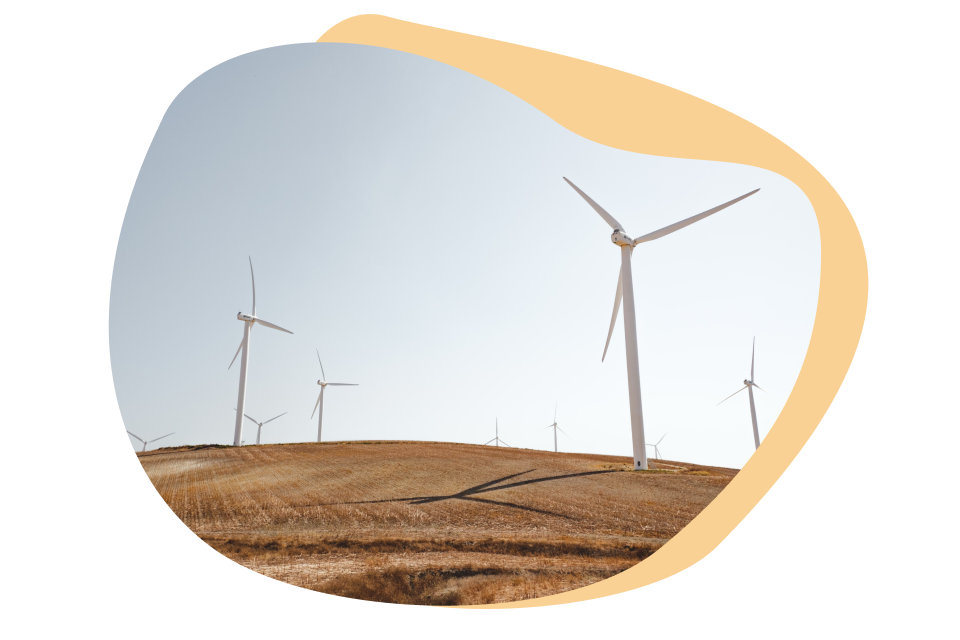 75% less carbon emissions & market-leading returns
At Australian Ethical our portfolios produces 75% less carbon emissions* than the benchmark along with providing market-leading returns#
Promote human rights
We don't invest in any companies involved in poor treatment of asylum seekers, or companies that exploit workers with poor working conditions.
Market-leading returns
Australian Shares option ranks 1st over 1 year, 5, 7 and 10 years & Balanced option ranks 3rd over 3 years#.