Ethical investment leadership
Join the movement. Help your clients secure their financial future while creating positive change for people, planet and animals.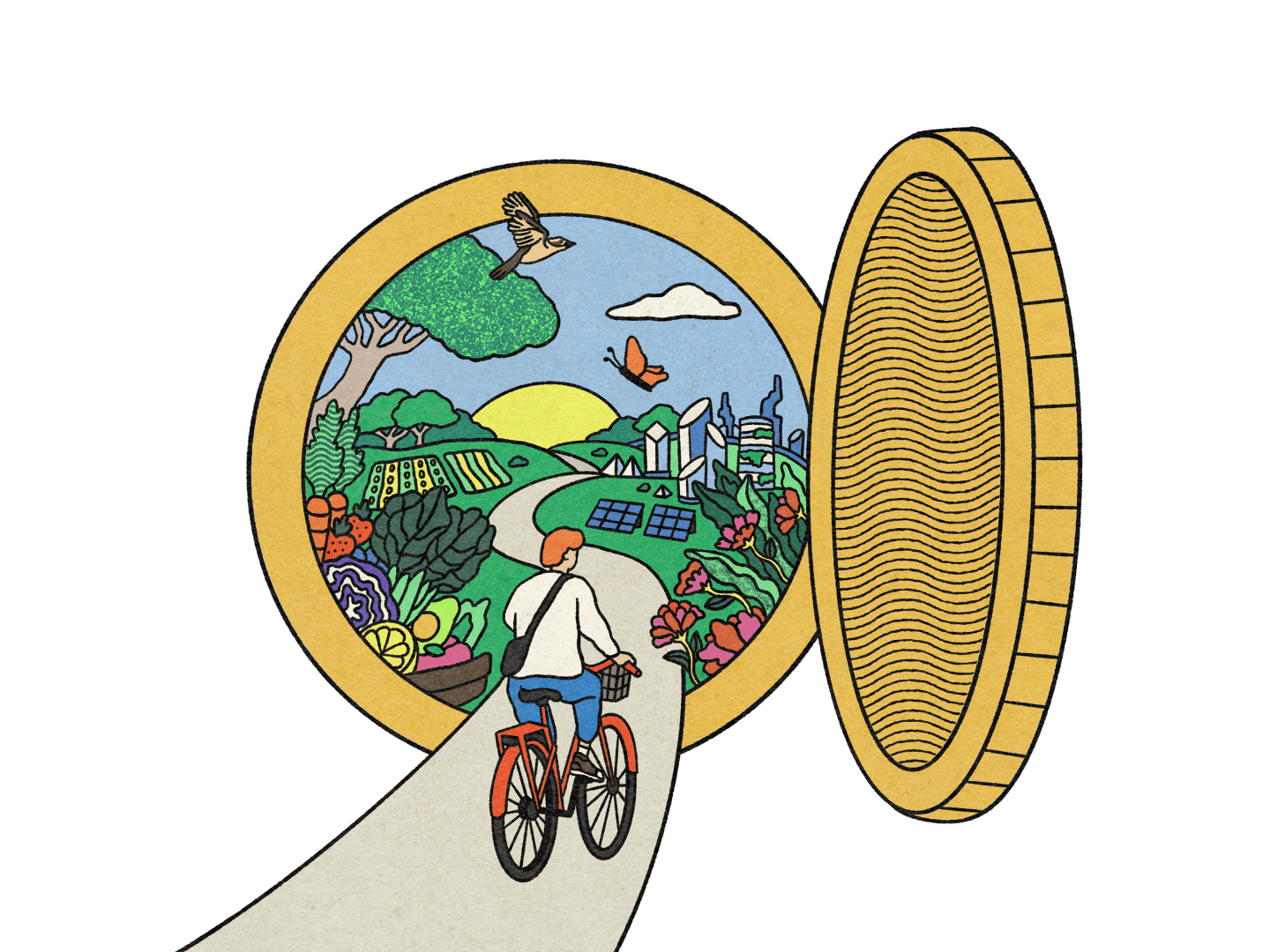 Your ethical investing partner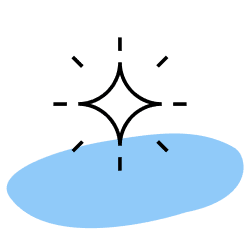 Investment excellence
A highly experienced in-house team of investment professionals generating long-term returns from a more sustainable investment universe.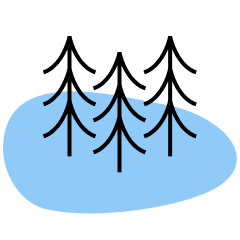 Ethical pioneers
You can be confident we have the skill and experience to invest in a way that seeks to help, rather than harm the planet, without sacrificing investment returns.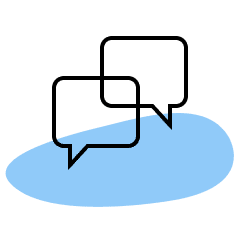 Great adviser support
A national team of BDMs drawing on 30+ years of ethical leadership to help you respond to the growing demand for responsible investing.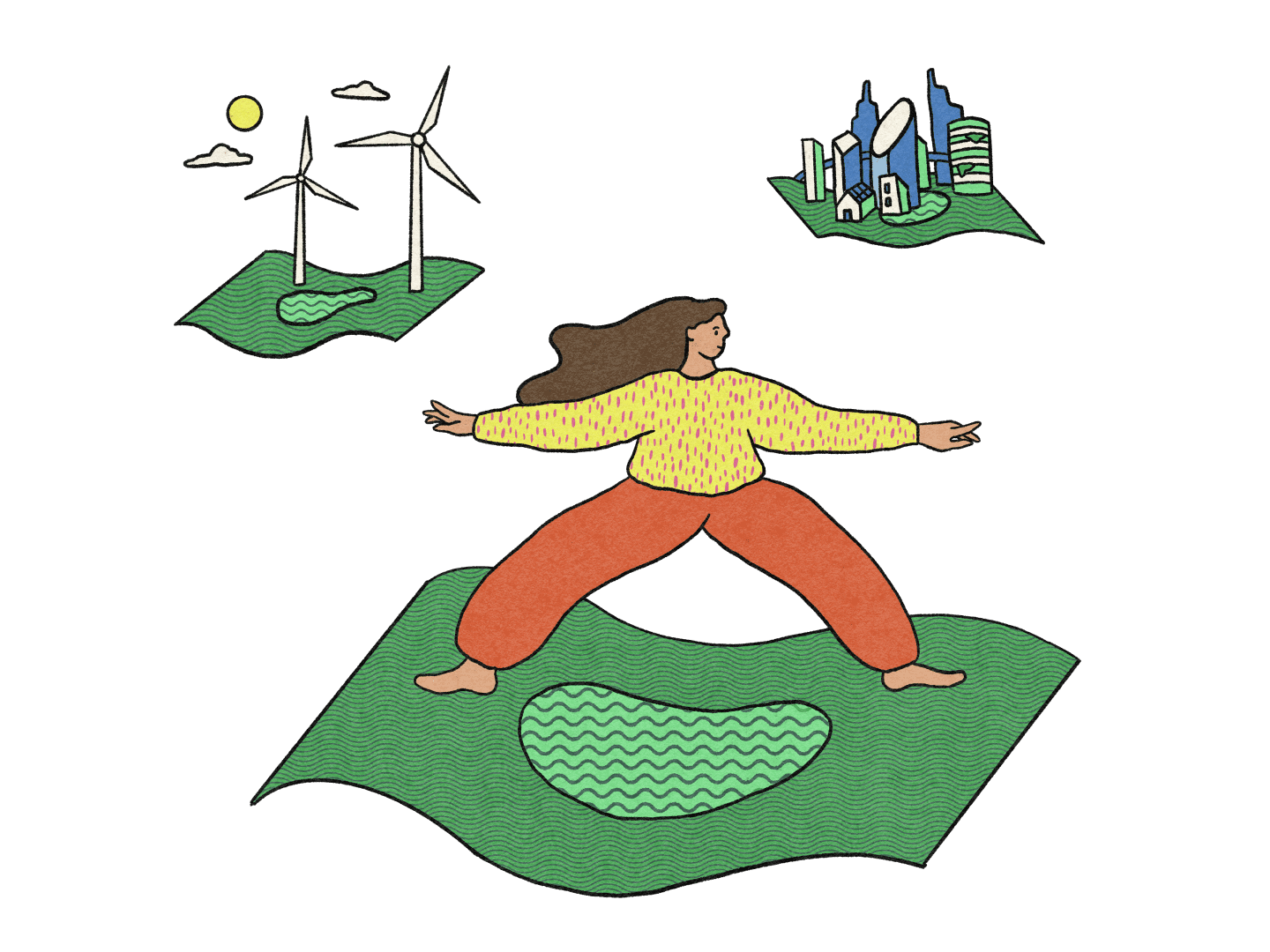 True-to-label ethical funds
We've been investing ethically – and only ethically – since we began in 1986. We believe companies with a social and environmental purpose as part of their competitive strategy will thrive in a low-carbon, equitable future.
Explore our products
Adviser resources
Discover more about our award-winning# investments and access the tools and resources you need to take clients on their responsible investing journey.
Explore resources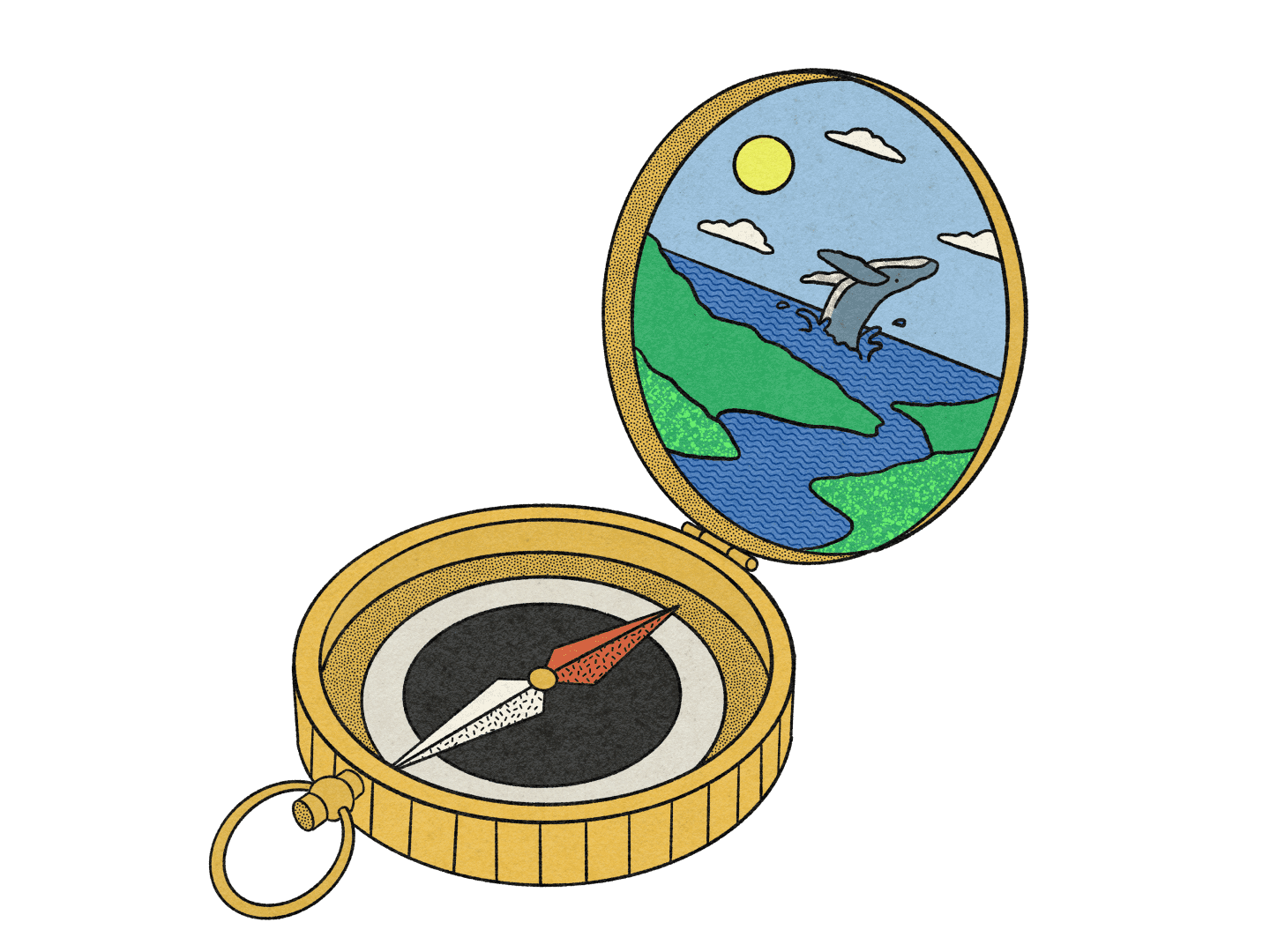 Stay in the know
Subscribe to our adviser newsletter to receive the latest news on ethical investing, fund insights, event and webinar invites and more.


Get in touch
Contact a member of our Adviser Relationship Team today if you would like to learn more about responsible investing or our range of ethical investments.
Contact a BDM