An ethical pension
Our aim is to provide a market linked pension while investing for a brighter future.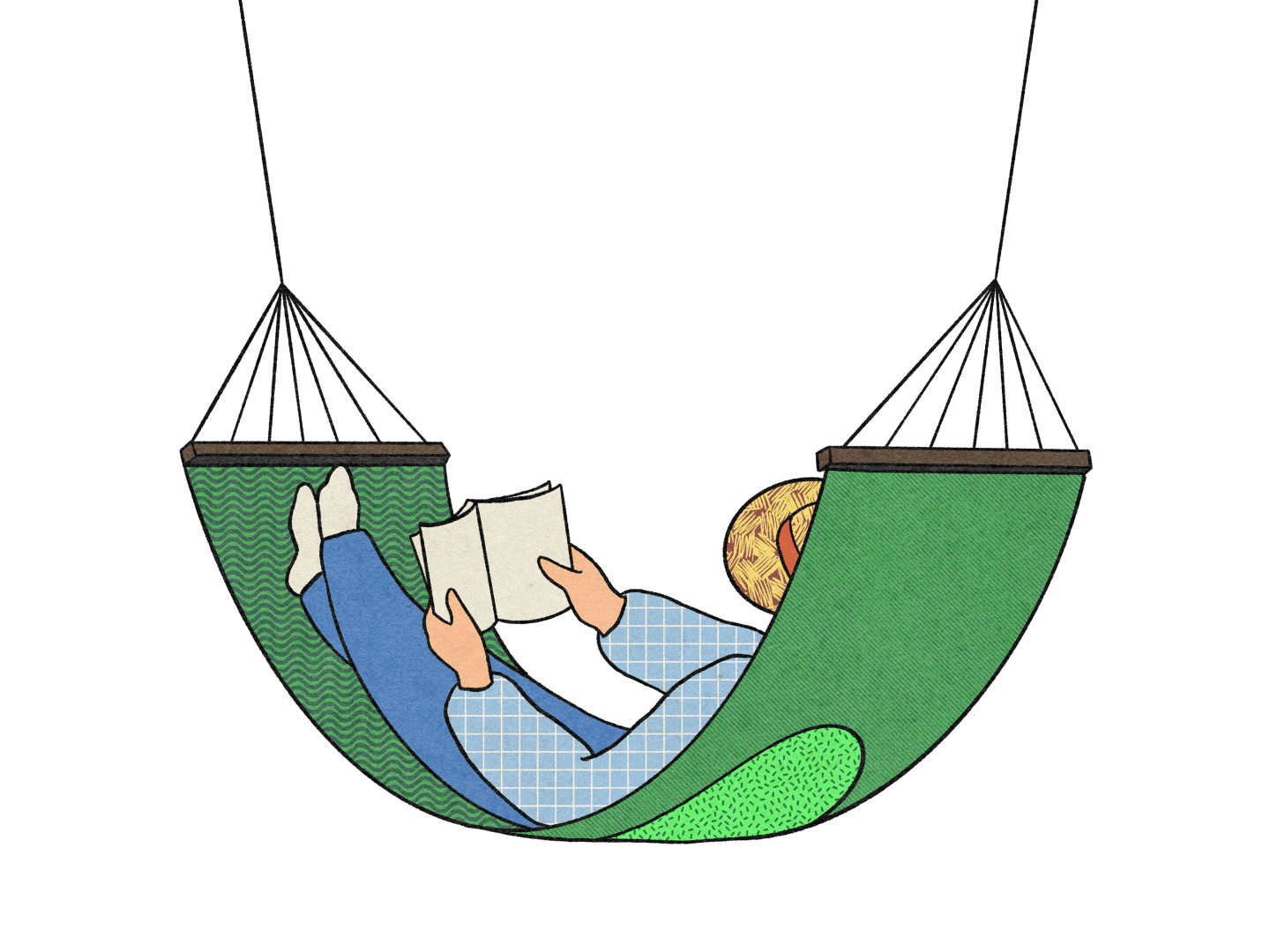 Invest your retirement savings with heart
When you open a pension with us, you're making a conscious, ethical decision on where your retirement money goes.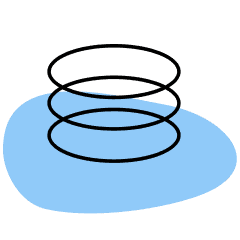 Less bad, more good
Our Ethical Criteria apply to all portfolios we manage. We aim to harness the power of your money to help create real change for people, planet and animals while growing your portfolio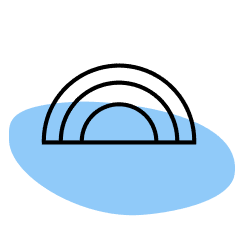 100% ethically evaluated
We apply our Ethical Criteria apply to restrict+ investments in negative activities like fossil fuels, nuclear, tobacco, and support positive ones in renewables, healthcare, IT and more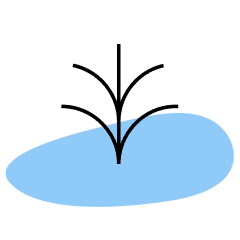 Choice
We have 6 ethical-only investment options for your retirement plan. So your money will help deliver real change for people, planet and animals while supporting your retirement goals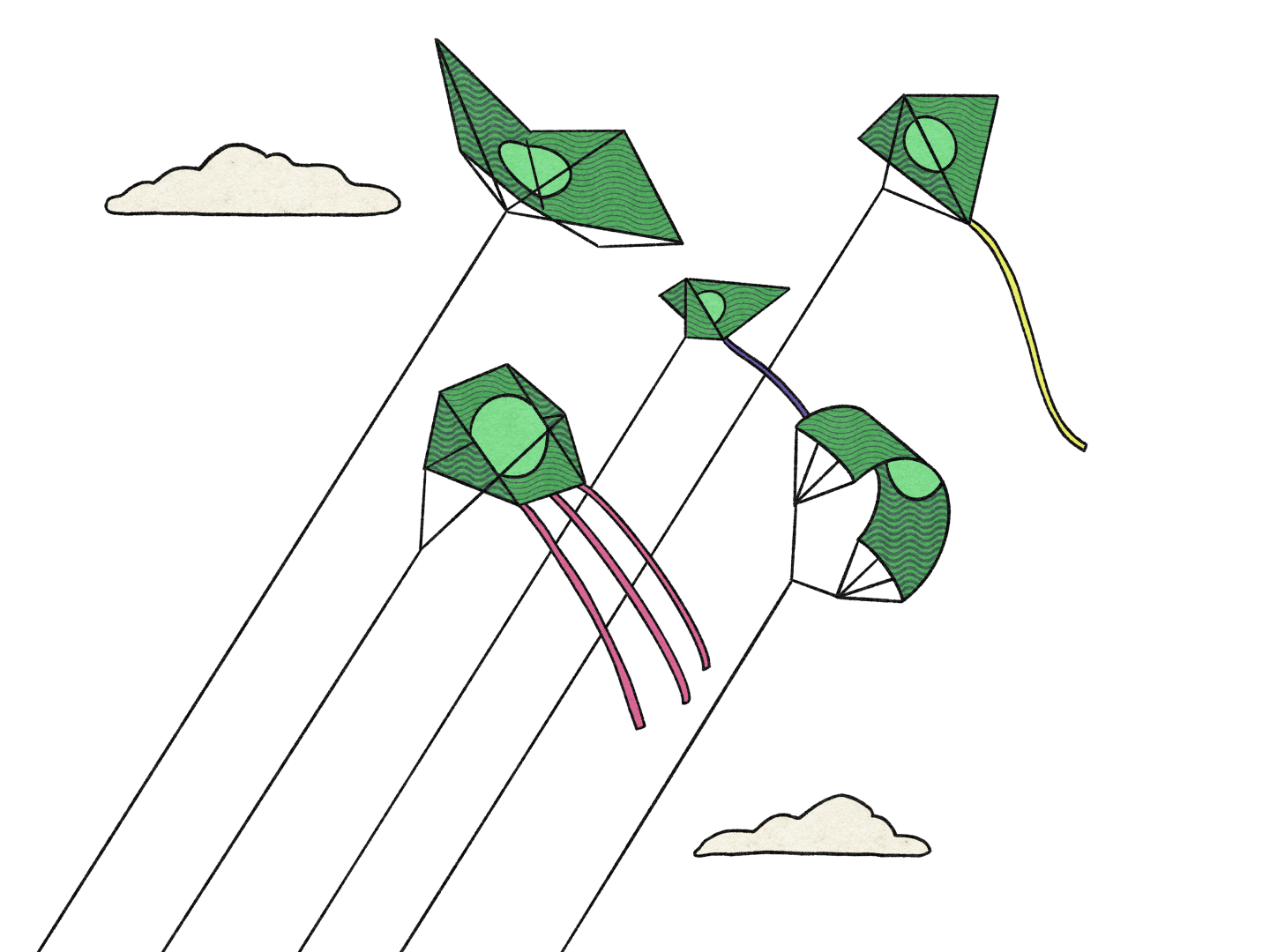 Only ethical pension options
We have a simple strategy. We believe your money does better in diversified, ethical and sustainable companies, in sectors that are growing and are future-focused. It's a strategy that's brought us a performance track record* that we're proud of.
See options
But are we a good match for you?
Our Ethical Guide
The Guide provides in-depth insights into how we use Ethical Criteria to shape our investment decisions, and actively work to create a positive impact through our investment activities.
Award-winning pension
Our award-winning# investment team has shown that an ethical approach to investing can deliver healthy* returns.

SuperRatings GOLD for Pension

Responsible Investment Leader 2022

B Corp Best for the World for Customers and Governance
++SuperRatings does not issue, sell, guarantee or underwrite this product. See the website for details of its ratings criteria. SuperRatings performance figure is net of percentage based administration and investment fees.