Ethical managed funds
Investing for both profit and purpose, our managed funds seek to deliver investment returns while working to change the world for the better.
Apply now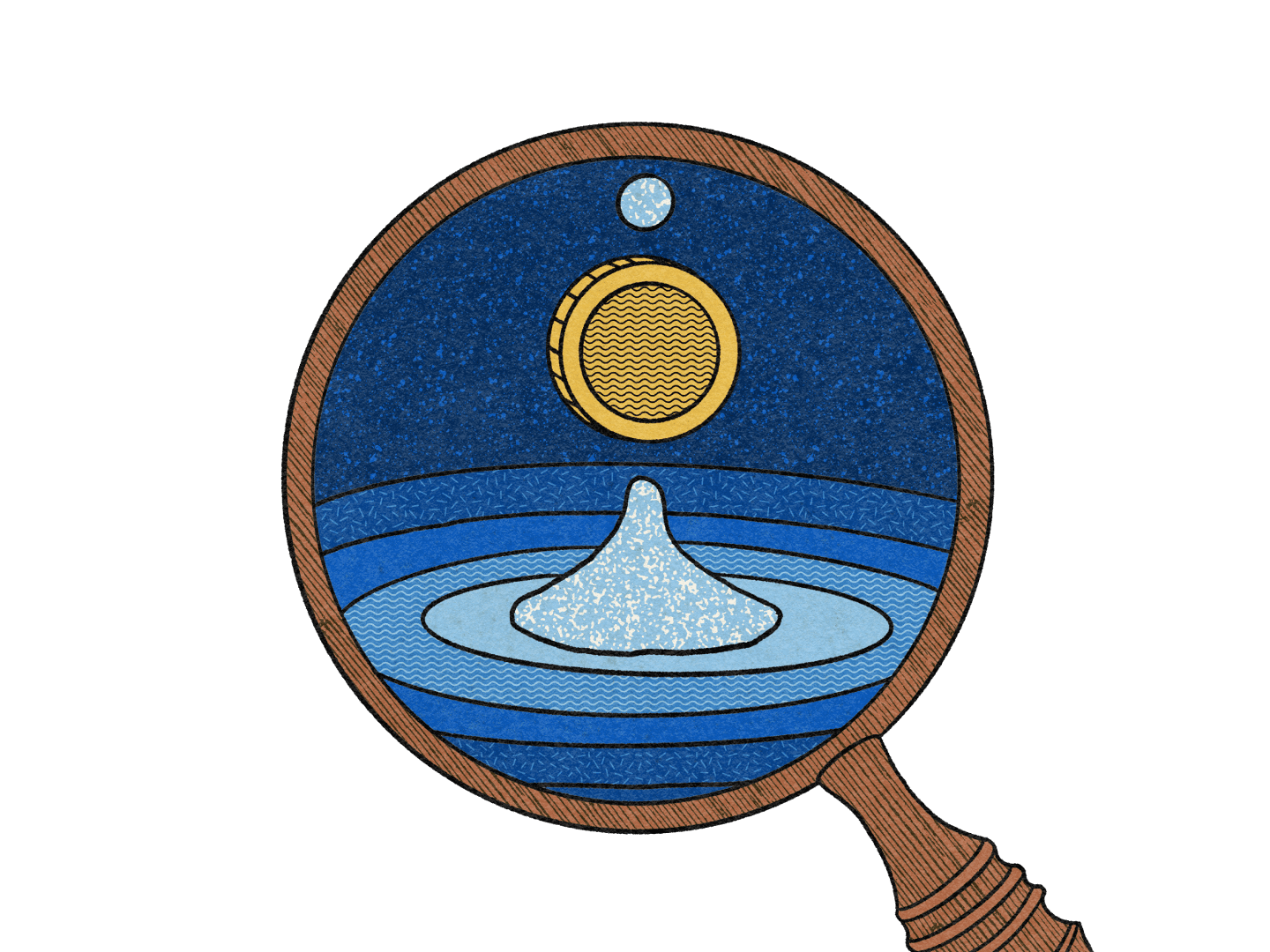 We believe good does better
We have a simple strategy. We believe your money does better in diversified, ethical and sustainable companies, in sectors that are growing and are future-focused. It's a strategy that's brought us a performance track record* that we're proud of.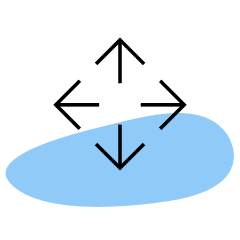 Align investments to your values
Choose ethical and responsible investments that focus on growing your money and can help support the planet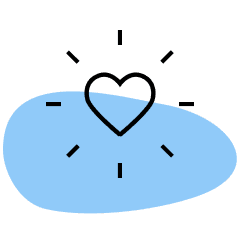 Ethical experts
One of the pioneers of ethical investments in Australia, we've been investing ethically since 1986. It's all we do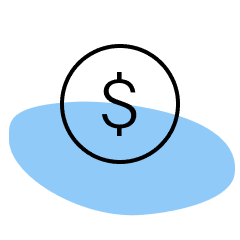 Help your peace of mind
Help create a better financial future for you and your family with professionally managed funds. And help ensure you have a better future to enjoy it in
Our Ethical Guide
The Guide provides in-depth insights into how we use Ethical Criteria to shape our investment decisions, and actively work to create a positive impact through our investment activities.
Award-winning managed funds
Our award-winning# investment team has shown that an ethical approach to investing can deliver healthy* returns.

Responsible Investment Association Australasia
Responsible Investment Leader 2022

Financial Standard Leadership Awards 2021
Australian Ethical Australian Shares Fund - Winner ESG Australian Equities

Money Magazine Best of the Best 2022
Australian Ethical Diversified Shares Fund - Best Australian Equities ESG Fund