Invest on the bright side
We've been investing ethically – and only ethically – since we began in 1986.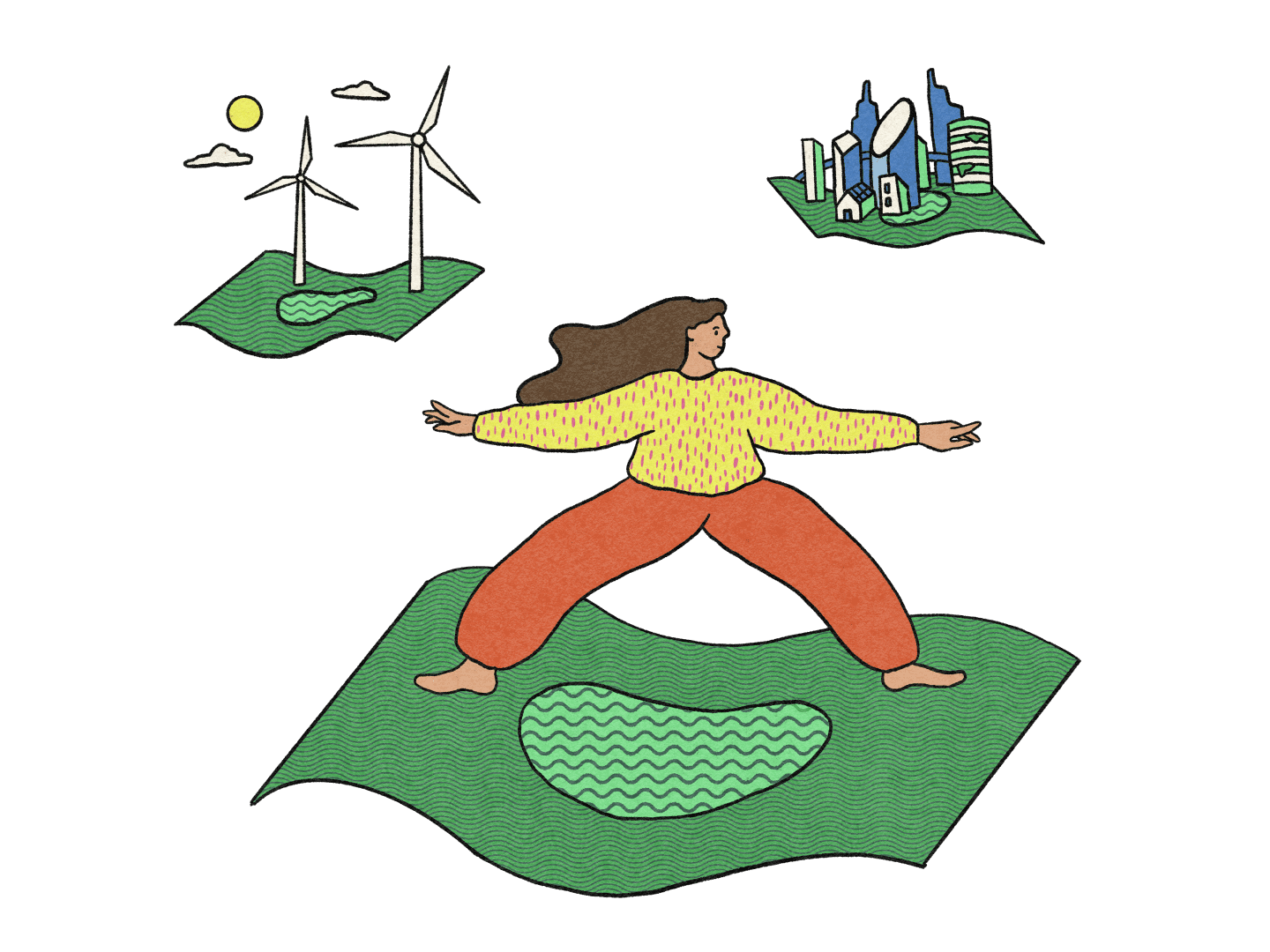 Ethical products
Over 35 years we've honed our approach into a fine art – becoming globally recognised in the process1. We're yet to find another investment manager who invests the way we do.
Managed funds
Our award-winning# managed funds uses professional investment management alongside ethical considerations.
Learn more
Super
7 ethical-only options invested in emerging growth sectors like clean energy, health and technology and restricting+ investment in harmful ones.
Learn more
Pension
An ethical pension with various healthy* investment options that lets you choose what sort of companies you do or don't want to support in retirement.
Learn more
1. Morningstar has named Australian Ethical as one of just six global leaders, out of 40, for our ESG commitment, the only asset manager in Australia. 'The Morningstar ESG Commitment Level: Our first assessment of 100-plus strategies and 40 asset managers' white paper. © 2021 Morningstar, Inc. All rights reserved.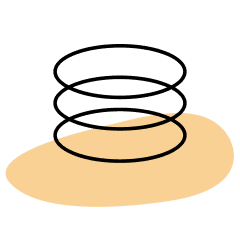 mFunds
Invest in our managed funds through the ASX mFund Settlement Service via online brokers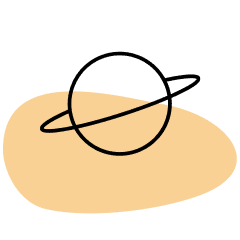 SMA (for adviser)
Australian Ethical Australian Shares Portfolio is now available on Praemium and Hub24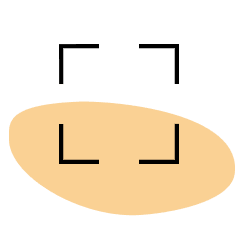 Platforms (for adviser)
Find our managed funds on platforms like BT Panorama, Asgard, MT Wrap and more.
Help create a brighter tomorrow
More than just hope or ambition, we harness the power of your money to help create real change for people, planet and animals while seeking to grow your portfolio.