Investing for a better future
For more than 37 years, our differentiated ethical approach combined with award-winning# investment expertise, has helped deliver long term returns while seeking to do good for the planet.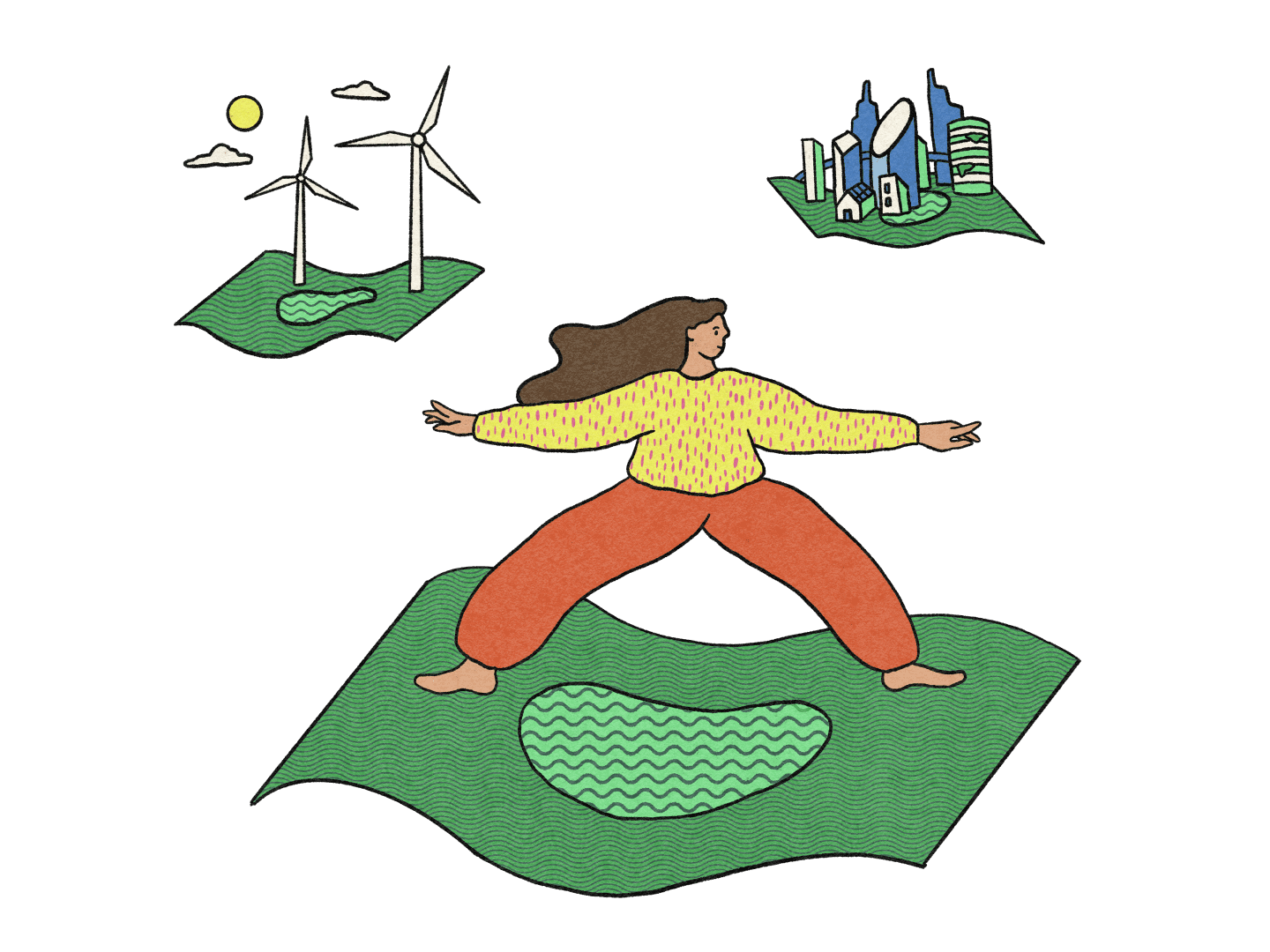 Ethical investments
We restrict+ or exclude companies that cause harm, while seeking out positive future-building investments like health care, enabling technologies, renewables and education. Our flagship Australian Shares Fund helps demonstrate the success of this approach with consistent performance since 1994.
Managed funds
Our award-winning# managed funds uses professional investment management alongside ethical considerations.
Learn more
SMA
An actively managed, concentrated portfolio of ethical stocks, designed for investors who prefer more transparency and flexibility.

Learn more
Super
7 ethical-only options invested in emerging growth sectors like clean energy, health and technology and restricting+ investment in harmful ones.
Learn more
Pension
An ethical pension with various healthy* investment options that lets you choose what sort of companies you do or don't want to support in retirement.
Learn more
Our managed funds and SMA strategy are available on a number of platforms.
Find out more about platform availability here.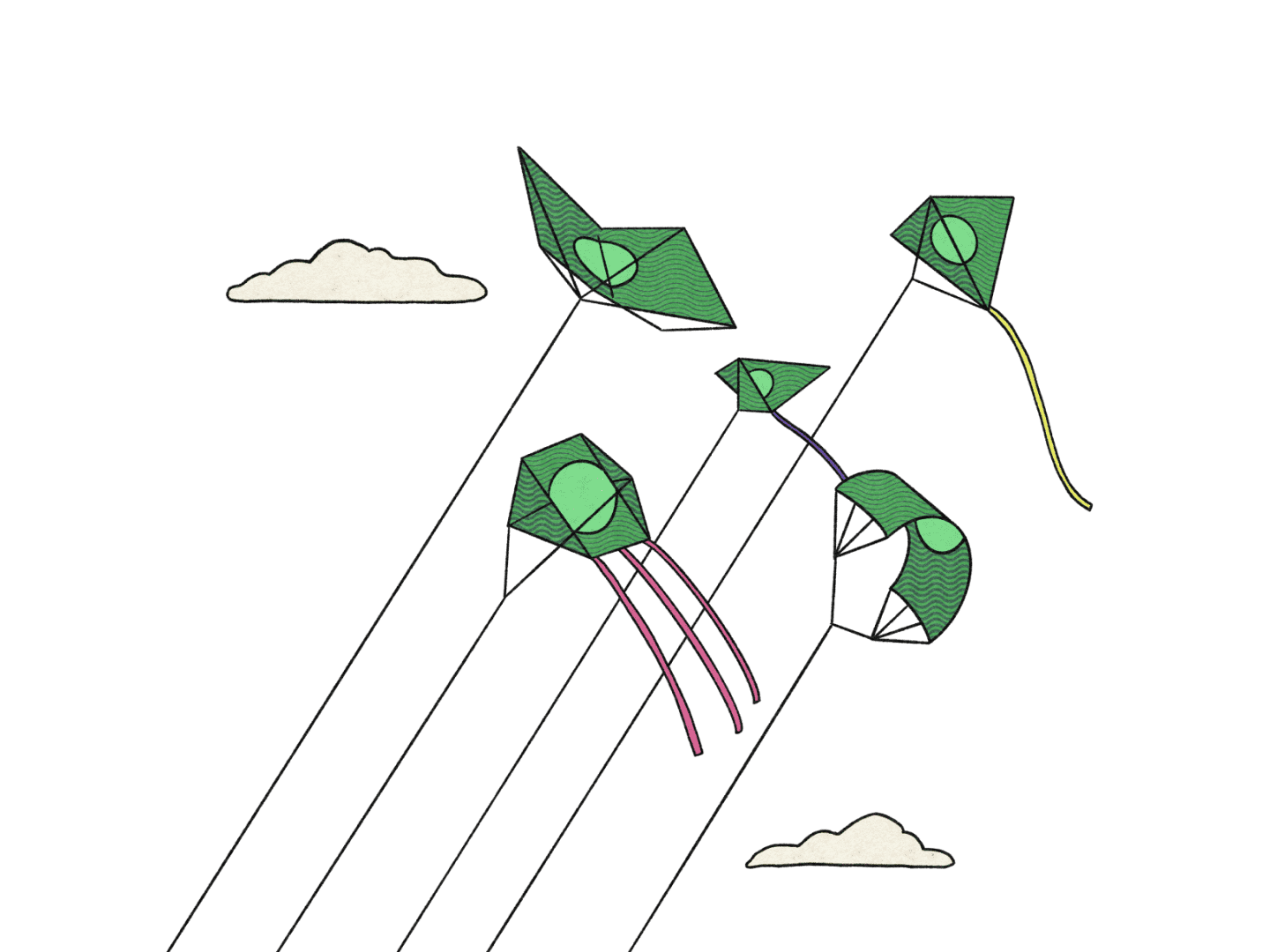 Introducing our first ETF
The same purpose-driven investment philosophy, a new way to tap in. Brought to you by one of Australia's original ethical investors.
Explore the ETF
Meet the investment team
Our award-winning# team of professionals use their decades of ethical investing excellence to deliver long-term value across a range of asset classes.
Learn more