Help change the world together
Partner with the super fund with heart and help create the tomorrow you want to see.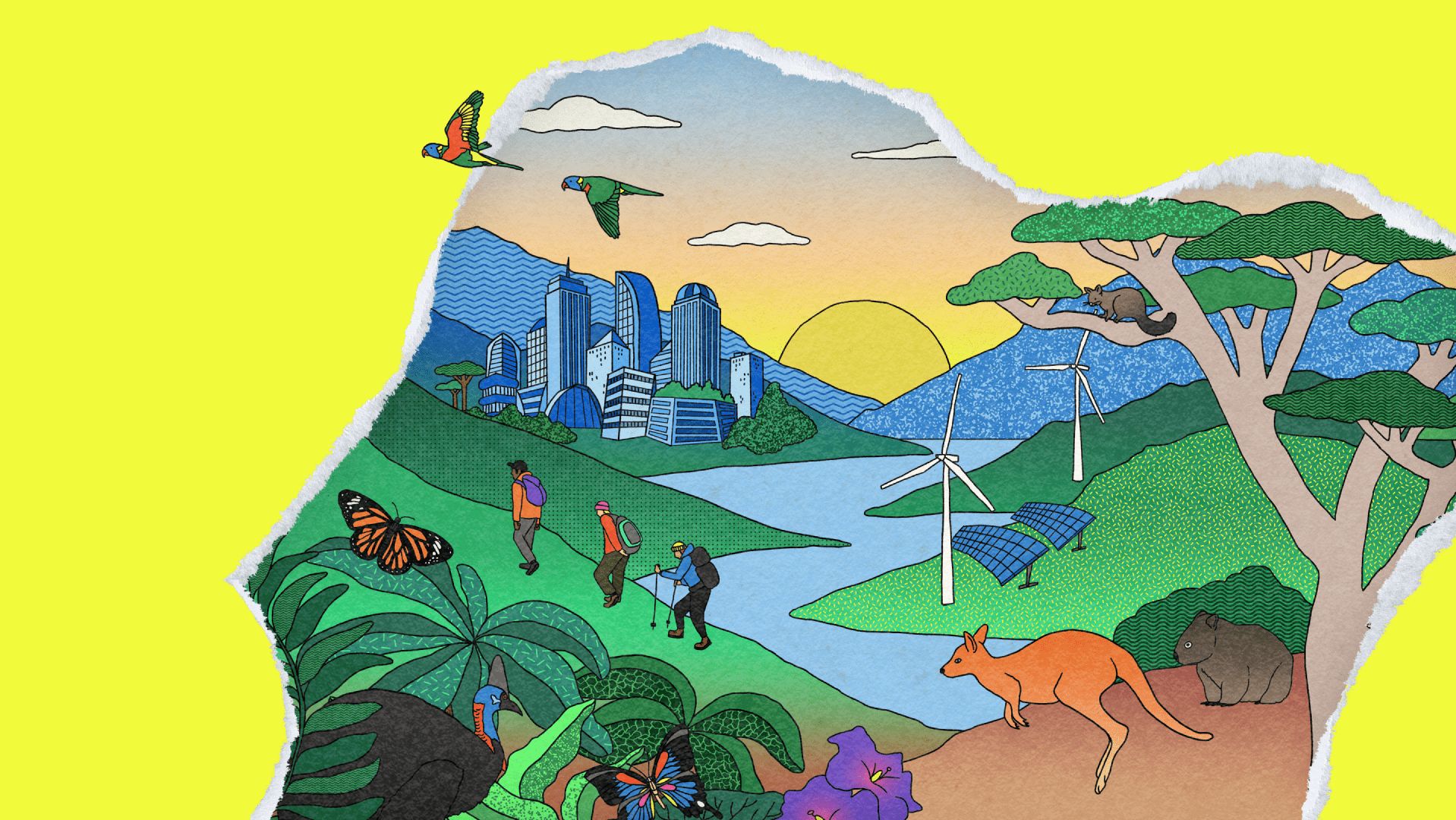 Employer super with heart
We're a super fund with purpose, offering investments that you and your employees can be proud are contributing to a better future for all. We deliver long-term returns by investing in companies that are doing right by people, the planet and animals – and use our leverage to influence other companies to do better.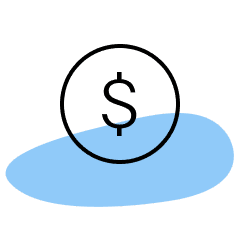 Super with values at the core
Partner with a values-led super fund that helps your employees feel good about their retirement savings.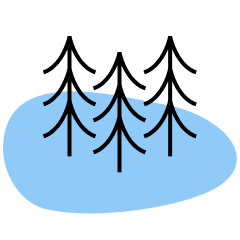 Build a better world
Our investments help to create a low-carbon future by investing in future-building industries that will thrive in a net-zero emission future.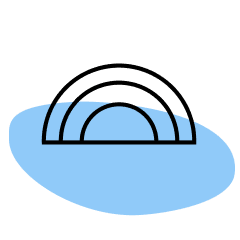 Won't break your heart
We steer clear of investments that unnecessarily pollute, destroy, harm or exploit, like fossil fuel companies1, weapons and animal cruelty.
Values-aligned super
We're among Australia's original ethical investors, delivering returns and impact since 1986. When you choose Australian Ethical Super, you are partnering with a fund that does more than help you meet your super obligations.
Partnering with employers
Australian Ethical Super is a MySuper authorised super fund, providing an ethically invested default option for your employees

24/7 access to our secure employer website

Make contributions through your existing payroll system, the ATO or via our dedicated clearing house

Upfront and ongoing admin support

Confidence that your employees' retirement savings will be invested ethically in line with our Ethical Charter and frameworks
Better for employees
7 ethical investment options to choose from

Convenient online account access

Annual statements that show investment returns and impact

Flexible insurance solutions

Dedicated in-house member support available Monday to Friday 8:30am to 5.30pm AEST

Industry-leading customer experience – we were rated #1 in Net Promoter Score for super and customer advocacy2

Australia's fastest-growing super fund
Over the last 5 years, we've grown our number of members faster than any other super fund.3 We're proud to be the super fund of choice for over 102,000 Australians4, managing retirement savings of $6.4 billion as at 31 December 2022.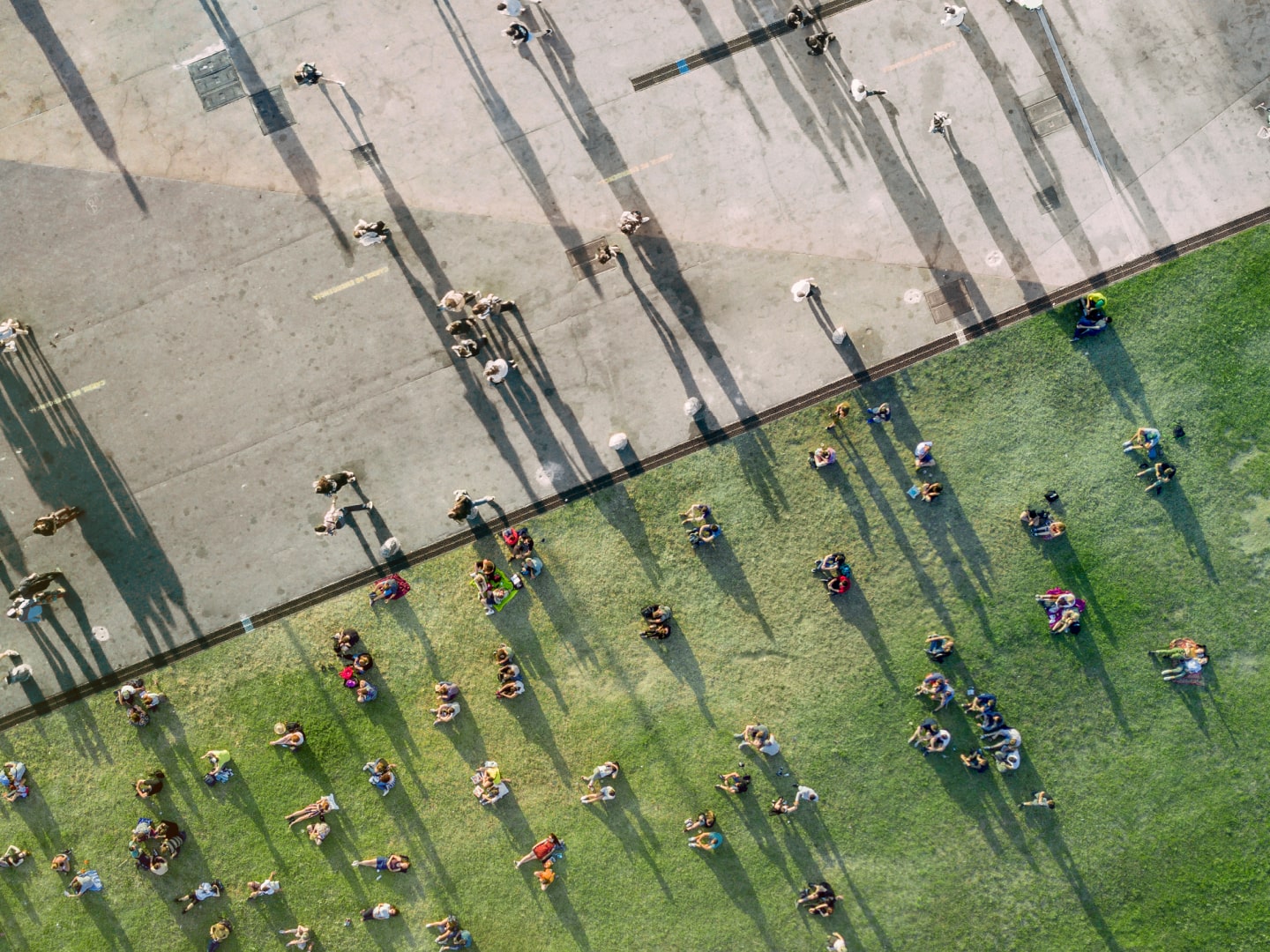 Profit and purpose
We have a range of tools and insights for employees to learn how ethical investing can help to secure their financial wellbeing while doing good for people, planet and animals.
Award-winning super

Our award-winning# investment team has shown that an ethical approach to investing can deliver healthy* returns.

Finder Green Superannuation Fund of the Year 2020-2023

ProductReview.com.au Best Retail Super Fund

SuperRatings GOLD For MySuper and MyChoice++
Get started today
If you would like to find out more about choosing Australian Ethical as the default super fund for your employees, we'd love to hear from you.
Contact us
1. We do not invest in any company which principally derives its revenue from fossil fuels (any combination). We may invest in a diversified company which is having a positive impact in other ways such as producing renewable energy, providing its negative revenue is sufficiently low (a maximum of 5% to 33% depending on the activity).
2. Investment Trends Super Member Engagement Report May 2022 – Independent research with 23 major super funds surveying over 7,500 Australians.
3. KPMG found that Australian Ethical is the fastest growing super fund by members over the last 5 years to 2021. Source: KPMG Super Insights Report 2022.
4. Funded super fund members at 31 December 2022.
++SuperRatings does not issue, sell, guarantee or underwrite this product. See the website for details of its ratings criteria. SuperRatings performance figure is net of percentage based administration and investment fees.
Past performance is not a reliable indicator of future performance.
This website provides you with general information only and does not take account of your individual investment objectives, financial situation or needs, nor those of your employee(s). Before acting on it, consider its appropriateness to your circumstances and read the Financial Services Guide, the Product Disclosure Statement and Target Market Determination relevant to the product which is available on our website. You should consider seeking advice from an authorised financial adviser before making an investment decision.
© 2022 Australian Ethical Investment Ltd (ABN 47 003 188 930, AFSL 229949). Australian Ethical Superannuation Pty Ltd (ABN 43 079 259 733, RSE L0001441, AFSL 526 055) Trustee of the Australian Ethical Retail Superannuation Fund (ABN 49 633 667 743, USI/SPIN AET0100AU). For former Christian Super members, the USI is: CHR0001AU.