Who we are
Ethical and sustainable investing isn't just a part of what we do – it's everything we do. And while we've evolved in many ways since starting in 1986, we have always stayed true to this.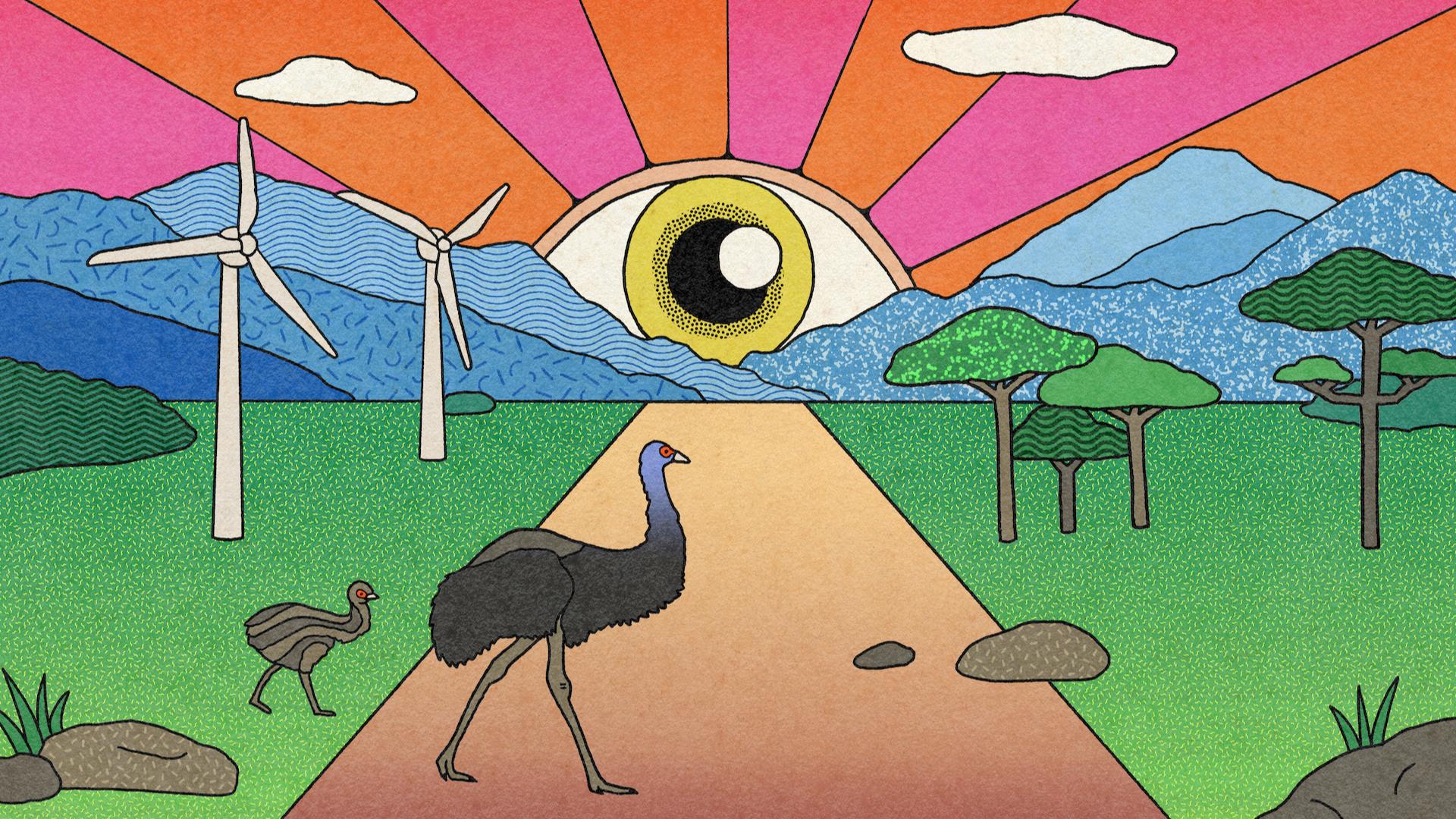 Investing for a better world
While we do believe a small group of people can change the world, the opportunity is far bigger than that. The more people that invest ethically, the more significant the positive change we will create. Imagine the impact of all that money invested for good. We believe there's never been a better time to take control of your own financial wellbeing and the wellbeing of families, communities and the planet.
Now, we manage $9.20 billion for more than 129,000 funded customers (managed fund investors and funded superannuation members) as at 30 September 2023.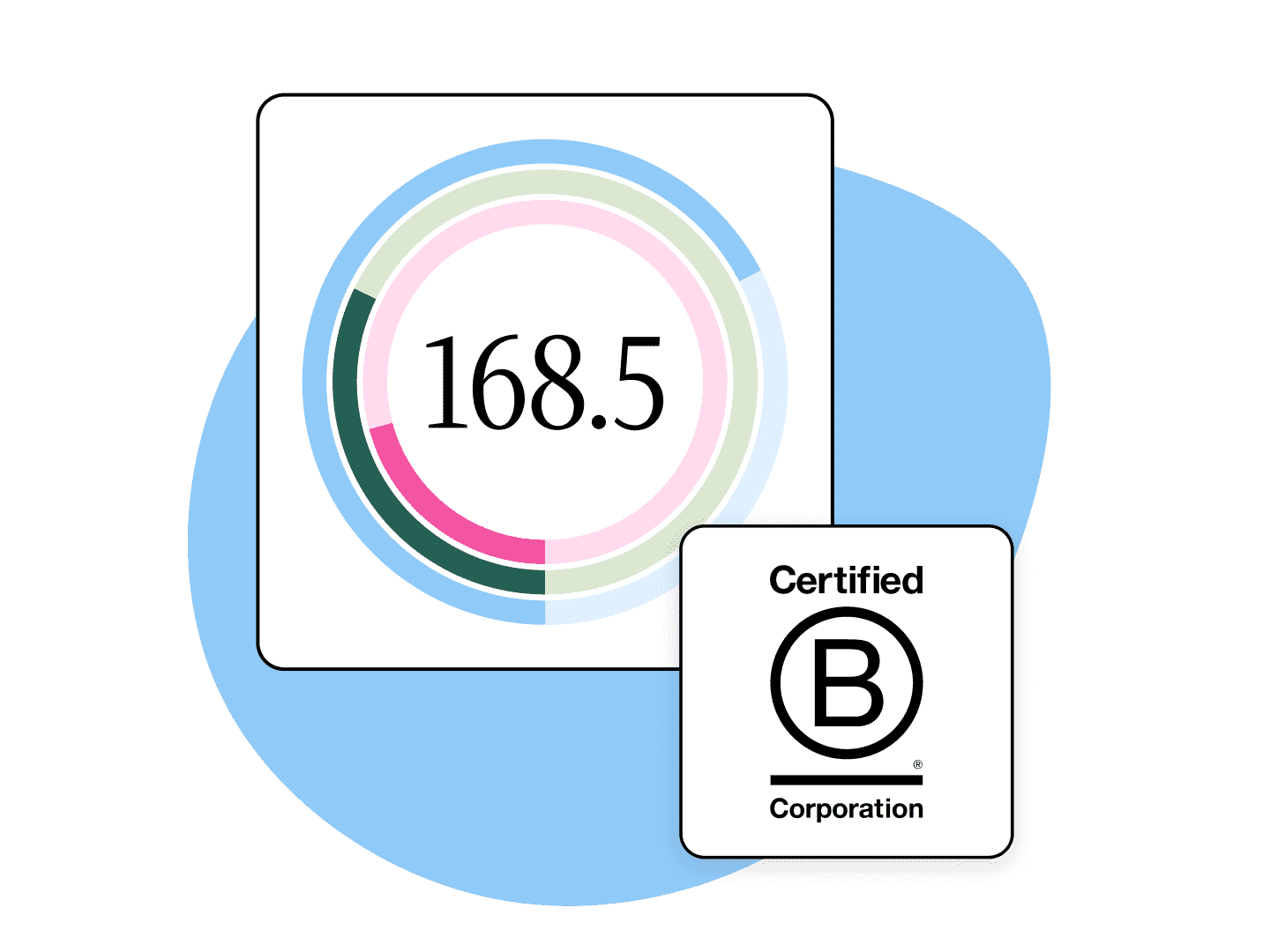 Certified B Corporation
In 2014, we became the first listed company in Australia to earn Certified B Corporation status, an independent assessment on whether a 'for-profit' company is meeting high standards of social and environmental performance, accountability, and transparency.
Our latest score, 168.5, awarded at recertification on 13th July 2023, was the highest score for any B Corp in Australia and Aotearoa New Zealand and is more than double the score needed to gain B Corp accreditation.
Find out more


2023 Sustainability Report
In this report we seek to show how our investments, stewardship, climate action, community support and people and culture initiatives are all governed by the principles of the Australian Ethical Charter created by our founders in 1986.
Read the report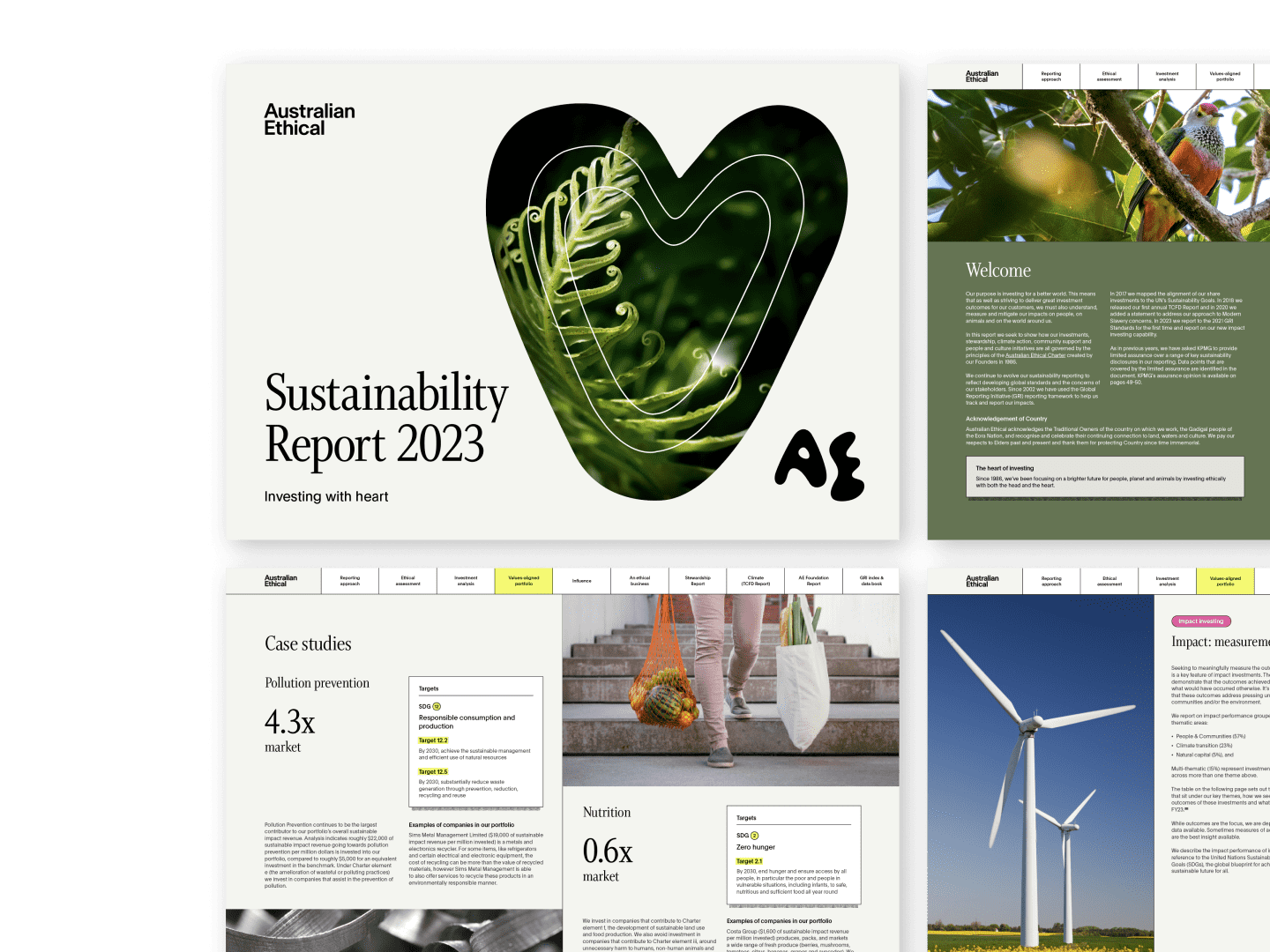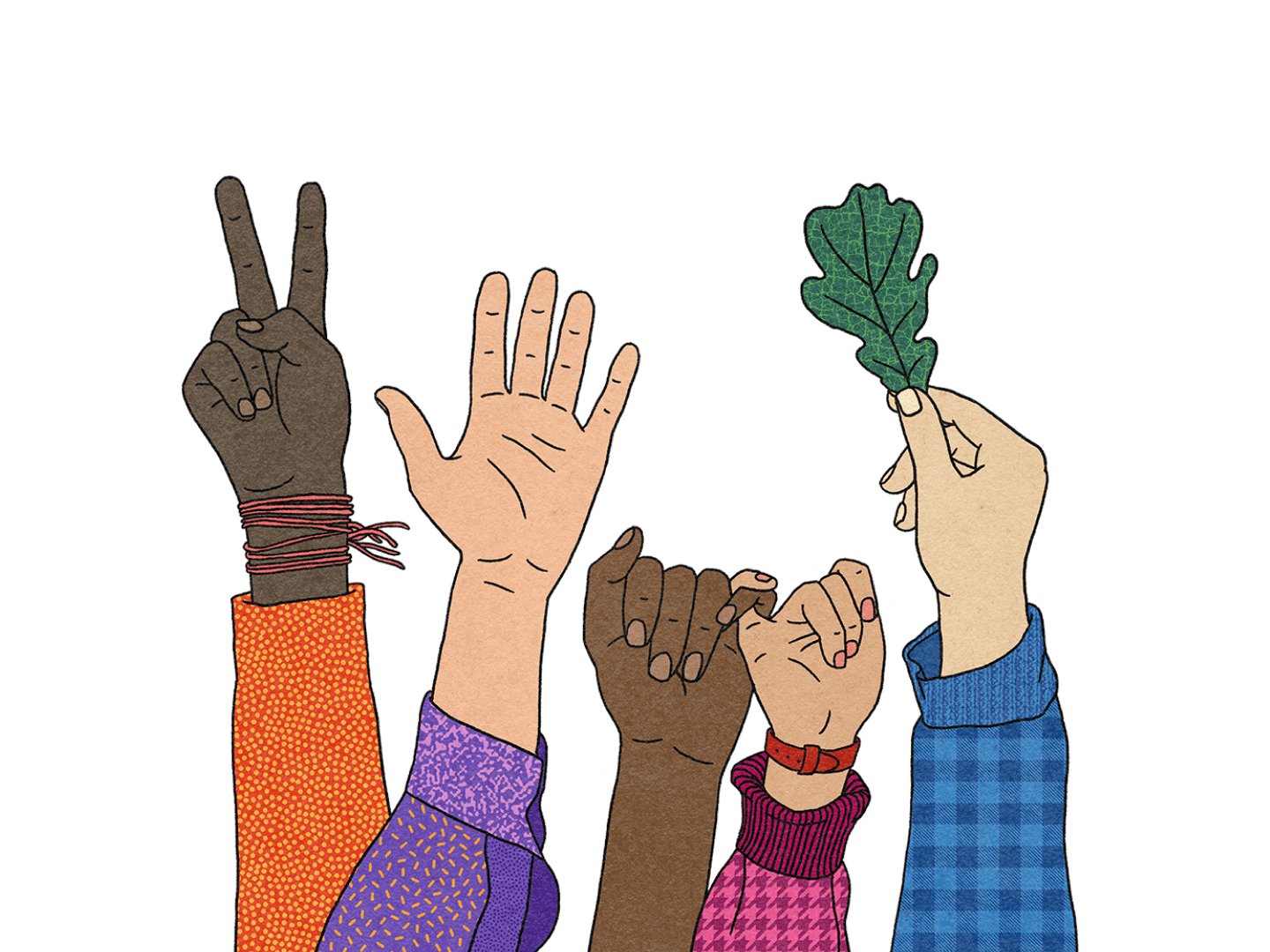 Working at Australian Ethical
We are a group of passionate people working together for a positive influence. Since 1986, we've been focusing on a brighter future for people, planet and animals by investing ethically with both the head and the heart.
Find out more