Among Australia's leading
ethical wealth managers
Since 1986, Australian Ethical has provided investors with wealth management products that align with their values and without compromising returns.
Annual General Meeting 2023
Australian Ethical's 2023 Annual General Meeting (AGM) is scheduled to be held on Wednesday, 15 November 2023 at 10:00am AEDT. Information about how shareholders can participate are set out in the Notice of Meeting and Online Guide.
Get the info
AEF FY23 Full Year Results Briefing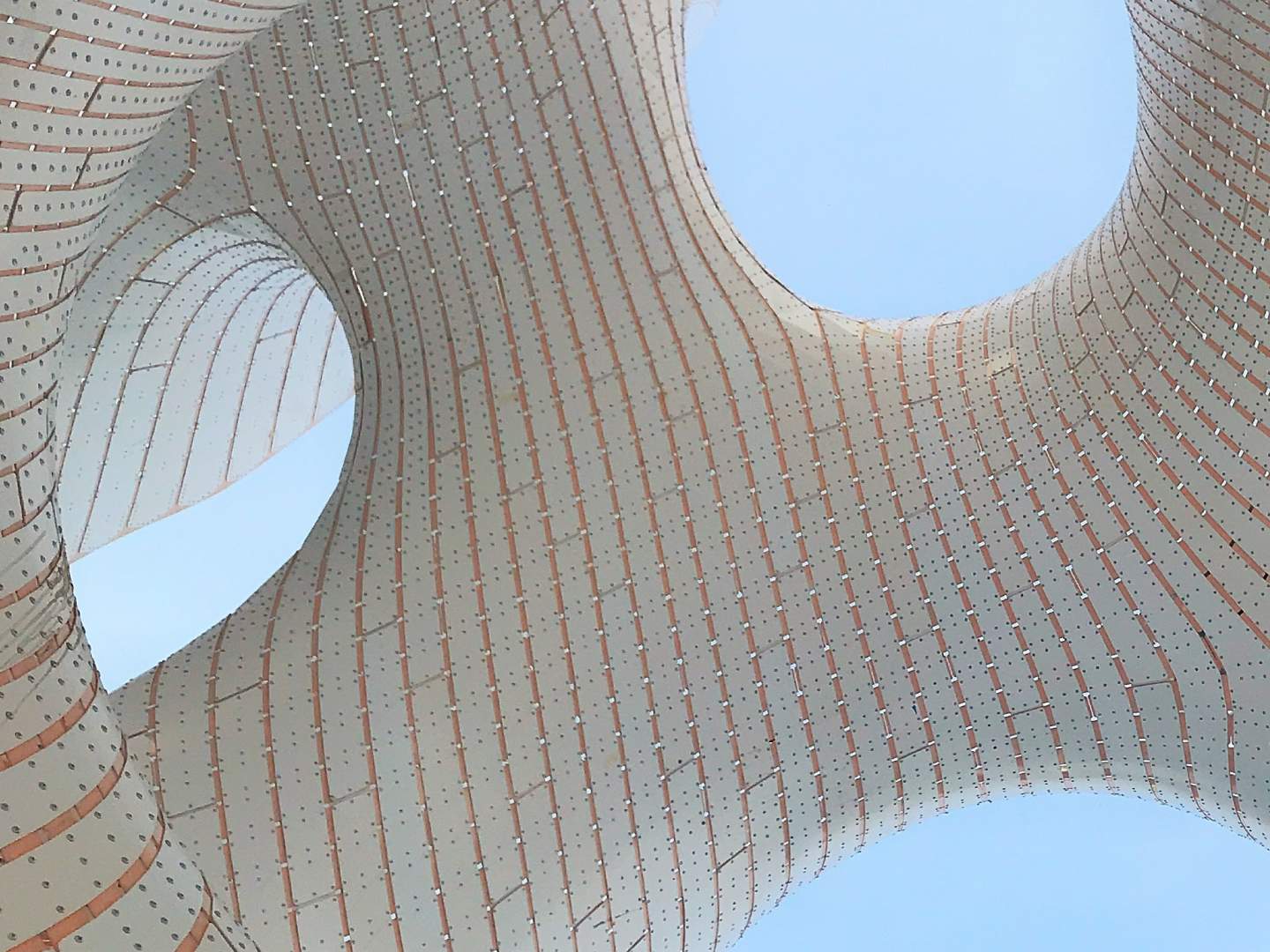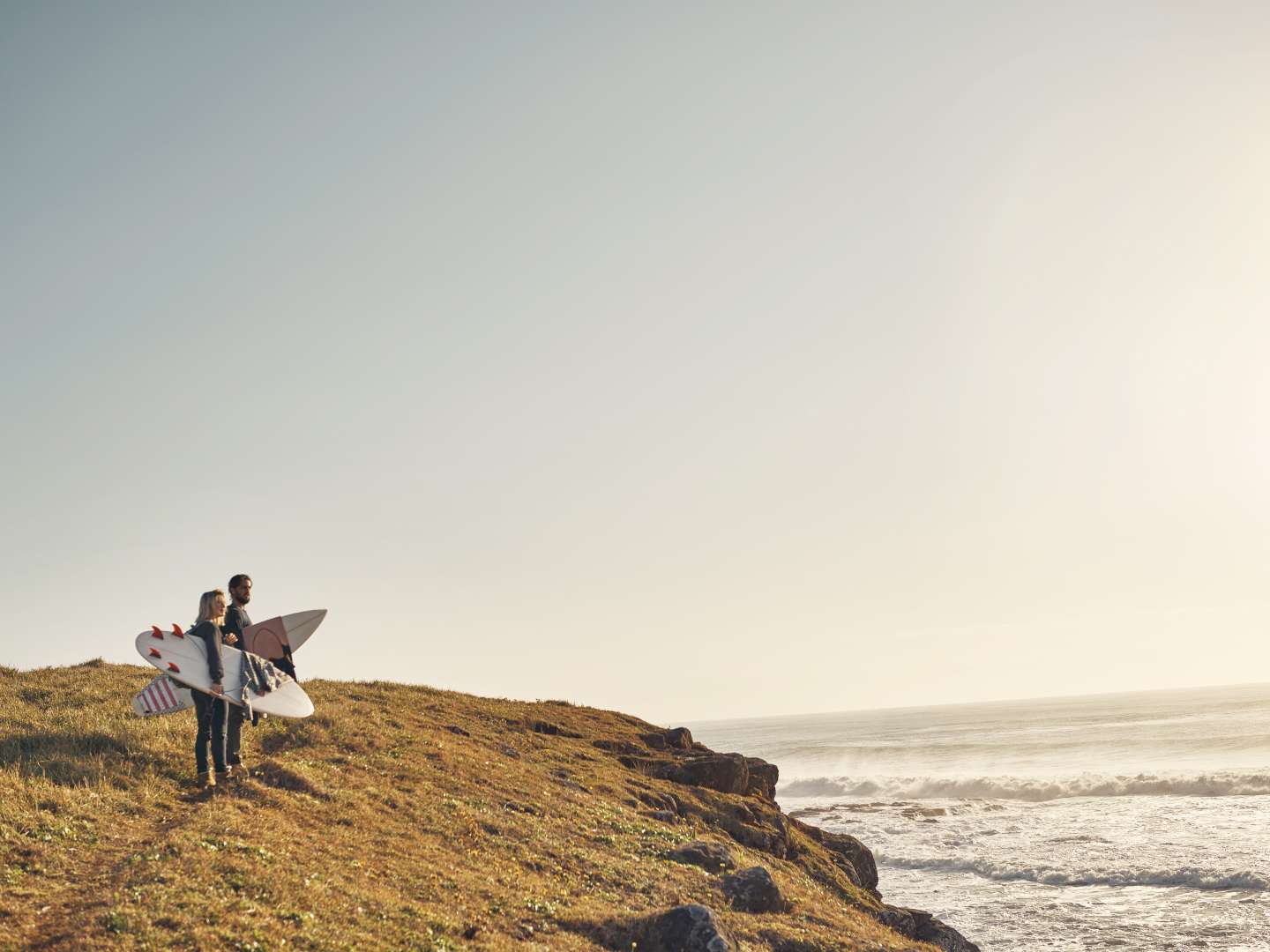 Annual Reports
Take a deeper look at our advocacy initiatives, climate actions, culture highlights and more. We've been measuring and analysing our impacts for years. You can find our past annual reports here.
Read more
Sustainability insights
Our purpose is investing for a better world. This means that as well as delivering great financial outcomes for our stakeholders, we must also understand our impacts on people, on animals and on the world around us.
See full suite of reports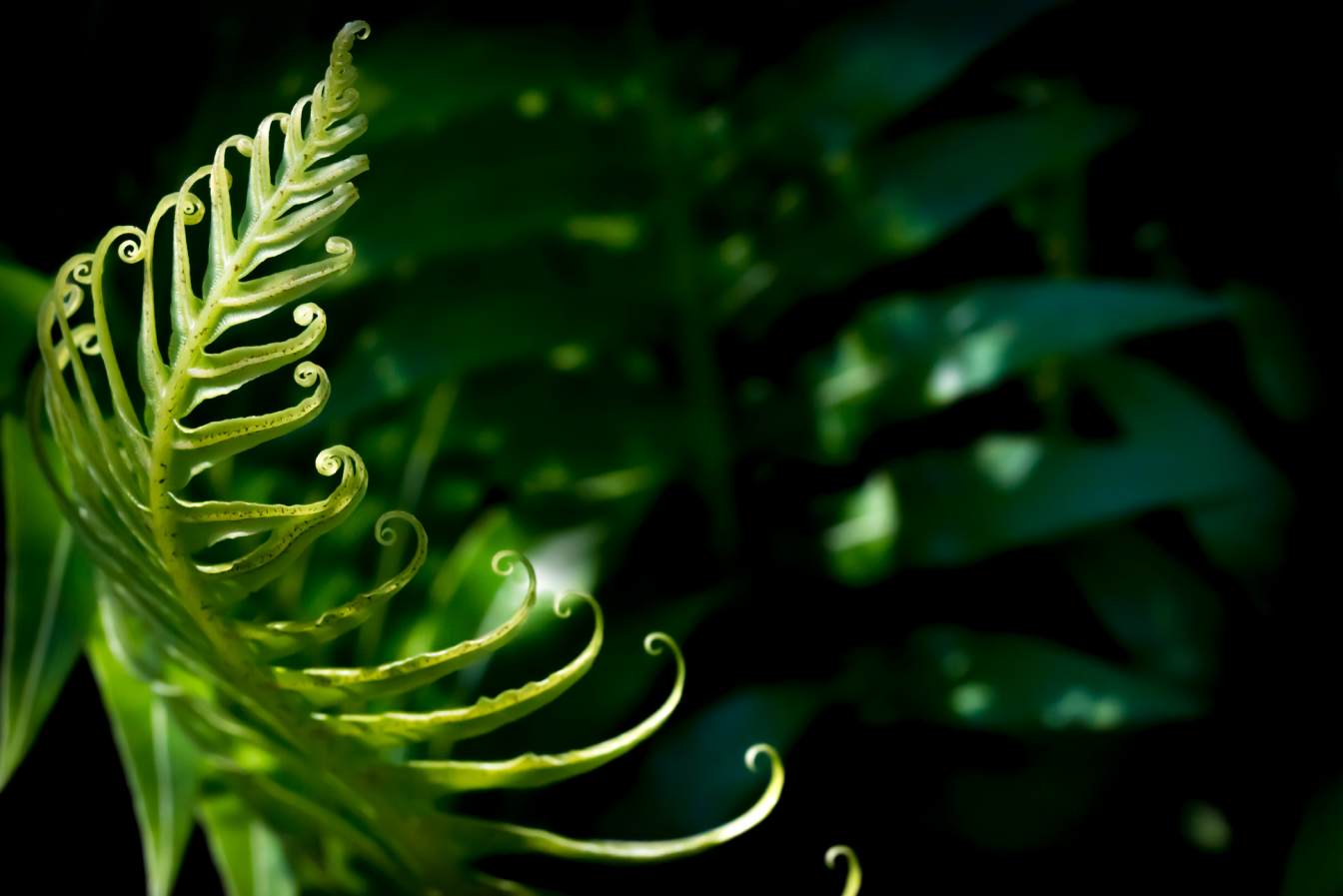 ASX announcements
See past ASX announcements here.
AGM
Information shareholders need in our annual general meetings are available.
Corporate Governance
Find information on our constitutions, proxy voting, governance, board and committee charters, and our relevant duties and interests register.
Shareholder registry
Details of your shareholding in Australian Ethical Investment Ltd may be obtained by contacting our share registry, Link Market Services Ltd. You can check your shareholding and manage personal details at Link Market Services Ltd (refer to the site for instructions) or by contacting them:

Institutional shareholders please contact us via email.