Benefits of combining your super
There are benefits to combining your other super with your Australian Ethical Super account.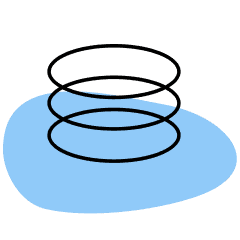 More impact
The companies we invest your super in produce 77% less CO2, compared to Benchmark¹.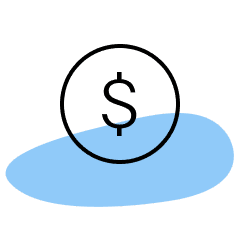 You could save on fees
If you have multiple super accounts this could mean you're paying multiple fees.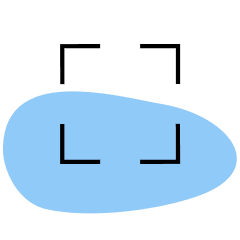 Easier to keep track
Less paperwork and track your super balance more easily.
Before making a decision, consider the effect a transfer may have on any benefits in your other fund. Most people have insurance through their super fund. Before you combine your super, make sure you read and compare the features that are available to you as well as insurance fees.
Any insurance you have with other funds will be cancelled when you leave. You may be eligible to transfer the insurance cover you have with your other fund over to us. Visit our insurance pages for more information, or our insurance information for ex-CS members.
1 Carbon intensity (measured as tonnes CO2e per $ revenue) of Australia Ethical share investments compared to a blended benchmark of S&P ASX 200 Index (for Australian and NZ shareholdings) and MSCI World ex Australia Index (for international shareholdings). Comparisons based on shareholdings at 30 June 2022 and analysis tools provided by external sources which cover 88% of the listed companies we hold shares in by value.
How to combine your super
Login to your member portal, click on 'Find My Super' and follow the prompts.
To login to the portal, you'll need your member number and your PIN/password. For your security, you'll need to complete an ID check in the portal before you can search for your other super. You'll need two forms of ID handy, such as your driver's license and Medicare card.
Join here and follow the steps in the application form to combine. Have your Tax File Number (TFN) and personal IDs ready for verification.
Super with heart
We are an award-winning super for people who want to do well by doing good.