Positive climate writing
Five tips from author Dr. Rebecca Huntley

18 October 2021 | 4 min read




1. You don't have to start with the science
Australian audiences have become all too familiar with the usual climate change script which starts with the alarming science and moves quickly to catastrophic projections about the future. While these are important elements of the story to tell, if you lead with them and over-emphasise them it can be a barrier to engagement and sustaining interest. Thinking about new ways to communicate the science is important. But starting the story with solutions and strategies to address climate change and individual stories of those taking action on climate can be a better way forward.



2. Make the connections
Not everyone immediately recognises or acknowledges that the impacts of climate change are being felt today in this country, in their own backyard. Finding ways to connect climate impacts with people's lives – the food we eat, the way we work, the air we breathe, our mental and physical health, our jobs, pretty much everything – is critical. And connecting action on climate with protecting and preserving what we value today equally important.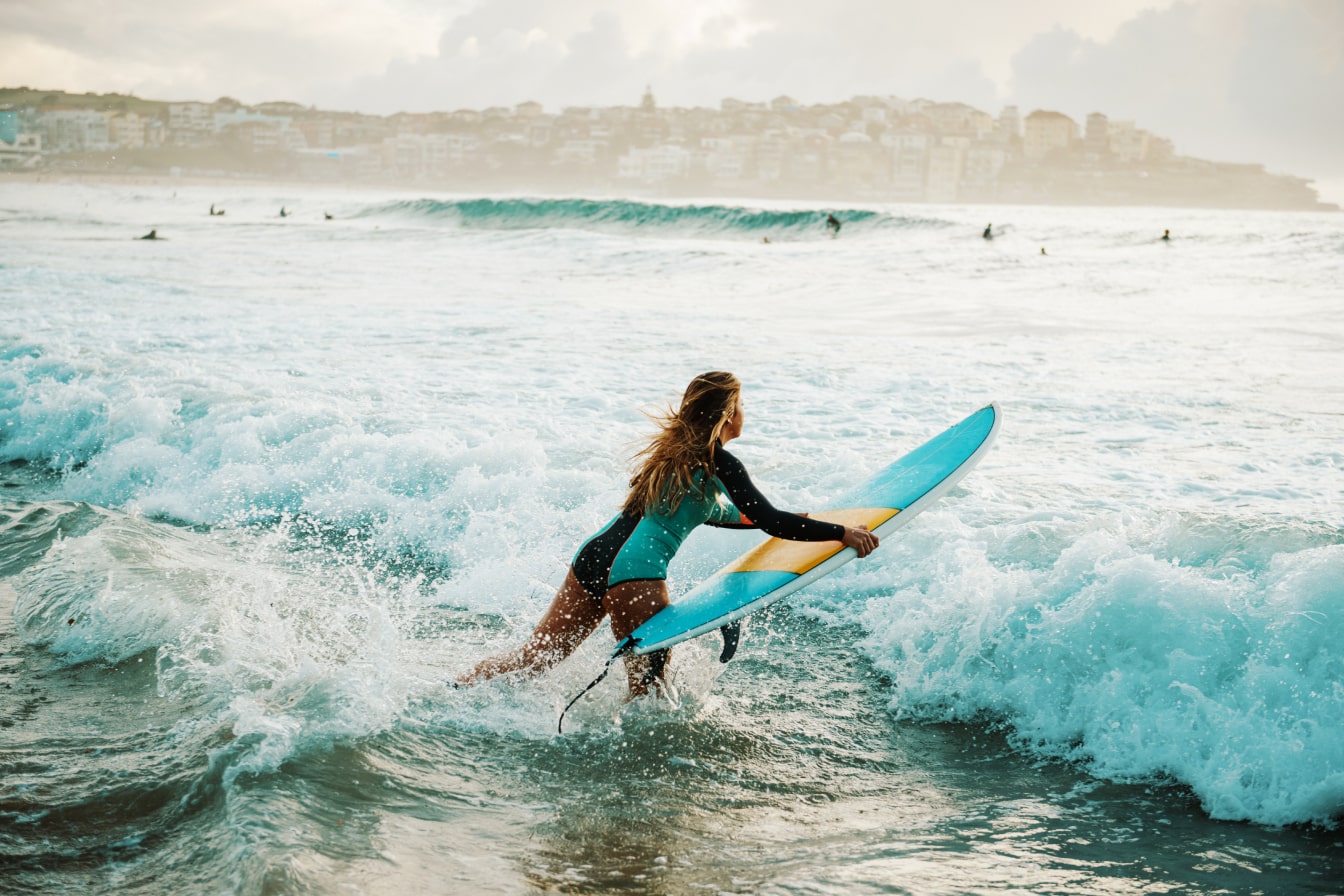 3. Think beyond the usual messengers
While Australians still trust scientists and still need to hear from politicians on climate, they are not the only messengers. A quick scan online will uncover all kinds of Australians from all places, all professionals, political persuasions and backgrounds concerned about climate and acting in the best ways they know how. Consider talking to builders, sportspeople, health professionals, parents and grandparents, animals lovers, faith leaders and business people of all kinds about why climate change matters to them and what they are doing about it.



4. Forget polar bears on icecaps
The images we match with the stories we tell about climate change really matter. Bleak vistas devoid of humanity or images from overseas don't always work. Find images that people can relate to, that look like they come from their own backyard. It strengthens the salience of the climate story. This is happening to be people like me, right here right now.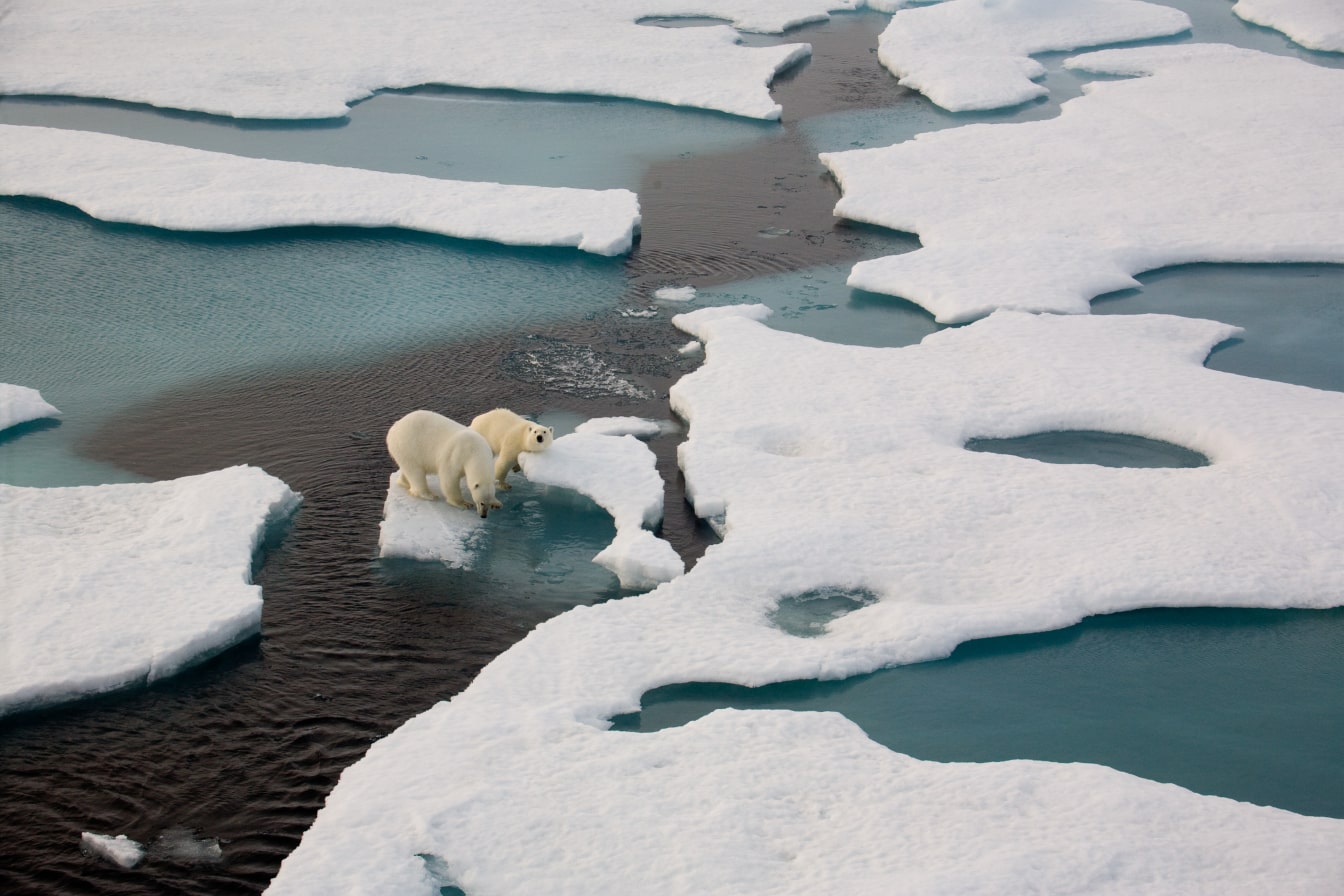 5. Emphasise the common ground rather than the division
Because of the toxic partisan politics around climate change that has hampered progress for over a decade, we forget the level of consensus and increasing momentum around climate in the community, in business, in so many parts of our society. People are just getting on with it. Show the agreement and not just the division, people, communities and organisations collaborating to address the climate crisis.



---






The book
How To Talk About Climate Change in A Way That Makes a Difference is book is about understanding why people who aren't like you feel the way they do and learning to talk to them effectively. What we need are thousands - millions - of everyday conversations about the climate to enlarge the ranks of the concerned, engage the disengaged and persuade the cautious of the need for action.


About the author
Dr Rebecca Huntley is one of Australia's foremost researchers on social trends and author of numerous books including How to Talk About Climate Change in a Way that Makes a Difference (Murdoch books, 2020). She leads her own research and consultancy firm working closely with climate and environment NGOs, government and business on climate change strategy and communication and is the Chair of the Advisory Board of Australian Parents for Climate Action.