Assessing Woolworths
How we weigh up Woolworths' impact by assessing its, sales and marketing, products and supply chain.
Published 10 Nov 2021 | 2 min read
Our assessment is that Woolworths demonstrates genuine commitment and credible action to manage negative impacts on people, animals and the environment in the products it makes available, its sales and marketing and its supply chain.
Woolworths offers a range of lower impact products including alternatives to animal protein, higher animal welfare options, and healthier home brand options. It has set science based emission reduction targets for scope 1, 2 and importantly scope 3 emissions.
Woolworths also takes action to reduce food waste; support plastic recycling and circular economy initiatives; reduce packaging, make it from recycled materials and make it more recyclable. Woolworths has made a commitment that 100% of all its own brand packaging will be reusable, recyclable or compostable by 2025. It has also partnered with Loop™, which is an initiative that allows customers to sustainably consume a range of common products (including washing detergent or shampoo) in customised, durable packaging, delivered to their home in a reusable shipping tote. When finished, the packaging can be collected from home, or dropped back in store, to be cleaned, refilled and reused.
Assessing the products made available
Tobacco and alcohol
Woolworths sells tobacco, but its proportionate revenue is not materially higher than market relative to other food retailers.
Healthy food options
Woolworths' own brand products have been named the healthiest in Australia by The George Institute, in their report 'FoodSwitch: State of the Food Supply'.
Animal products
Woolworths provides a growing range of own brand plant based alternatives in every animal product category.
The retailer also provides 'higher welfare' options for own-brand animal products.
Pork: limit use of sow stalls / gestation stall free
Eggs: cage free
Chicken: RSPCA approved
Sales, marketing, operations, supply chain
Set science based emission reduction targets for scope 1, 2 and importantly scope 3 emissions.
26 out of 27 own brand seafood products are sustainably sourced or have been reformulated so that they only contain environmentally responsible raw material. Woolworths has been working with WWF to review its third party suppliers.
Woolworths own brand coffee, tea, chocolate and sugar products are now from either Rainforest Alliance, UTZ, Fairtrade International or Bonsucro certified sources. Currently, 91% of own brand food products containing palm oil are independently certified.
Woolworths will work with suppliers and other critical stakeholders to ensure that soy used in products and livestock feed will not come from sources contributing to deforestation.
In FY19 Woolworths established a $30 million fund to help Australian farmers meet demand for organic fruit and vegetables. In partnership with Heritage Bank, this fund provides financial grants and interest free loans.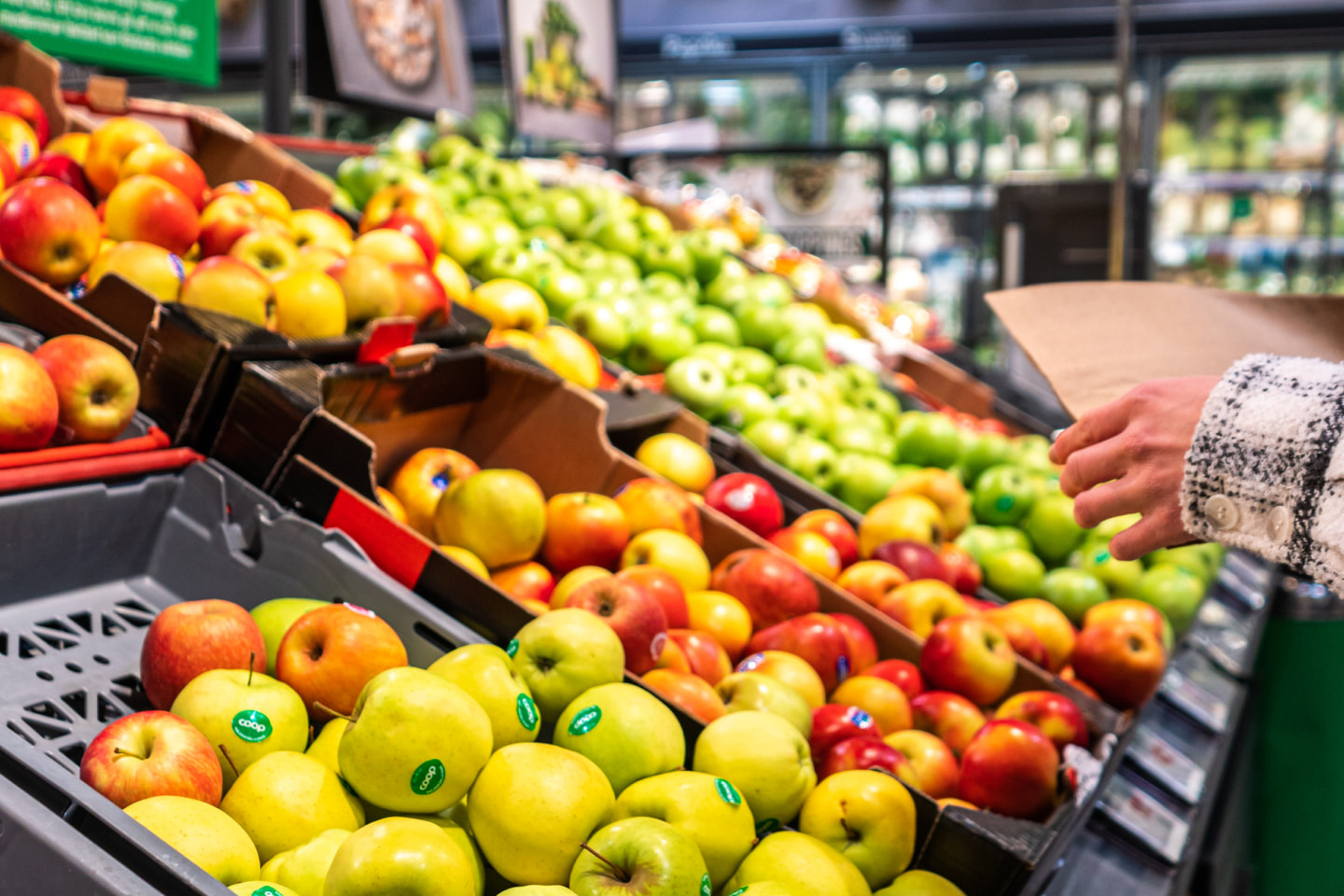 What's changed?
We previously ruled out investing in Woolworths because its revenue from alcohol and gaming exceeded our thresholds. Woolworths has since divested its gaming and alcohol businesses, into a separate entity called the Endeavour Group. Woolworths continues to have a relationship with the Endeavour Group, including a 14.6% holding and ongoing distribution and other partnership agreements.
We looked at this relationship closely as part of our ethics assessment and engaged with Woolworths about steps it was taking to ensure the Endeavour Group provides alcohol and gaming as responsibly as possible. We were satisfied that Woolworths' ongoing exposure to gaming and alcohol is sufficiently low (around 3%) and that Woolworths has and will seek to exercise positive influence over Endeavour.
Engagement/monitoring
Woolworths ongoing relationship with Endeavour
Pay incentives and purchasing practices align with sustainability initiatives particularly with respect to human rights
Impacts of animal agriculture on emissions, deforestation, biodiversity loss (i.e. scope 3 impacts)
Helping consumers / nudging consumers towards making more sustainable choices