investments


Responsible investing set to rise
The rapid growth in demand for responsible investments – such as ESG, ethical, and impact funds – has been one of the biggest trends shaping wealth management in recent years, and investor appetite is set to grow further according to new data.

2 February 2022 | 4 min read

Investment Trend's 2021 ESG Report revealed 1 in 3 investors (33%) already select investments based on ESG factors. Importantly, future demand is stronger with another 45% of investors intending to invest in the next 12 months. With almost 8 in 10 Australians already investing or planning to invest in ESG options moving forward, financial advice will be key for this next wave of investors.


8 in 10 Australians already invest or plan to invest in ESG options





Demand is widespread

The research revealed demand for responsible investing is strong across all age groups, debunking the myth that it is simply a "millennial effect." Pre-retirees in particular had the highest awareness of ESG investing at 66%, followed closely by retirees at 63%.
On average, investors who currently invest responsibly would like to see their allocations increase from 44% to 60%. Of these investors, those aged between 50 and 59 years of age had the highest appetite to increase alignment, wanting their allocation to increase from 46% to 65%.


This widespread interest in responsible investing represents a growing opportunity for advisers to deepen relationships with existing clients and attract new clients by helping them find investments that align to their values.

What issues are driving the demand?


The environment, specifically climate change, is the number 1 concern among ESG investors, with most intending to buy (71%) or sell (16%) investments in the next 12 months based on environmental issues. Renewable energy, reducing carbon emissions and preventing climate change are the top three areas investors want to make a positive contribution towards.


Top three areas investors want to make a positive contribution towards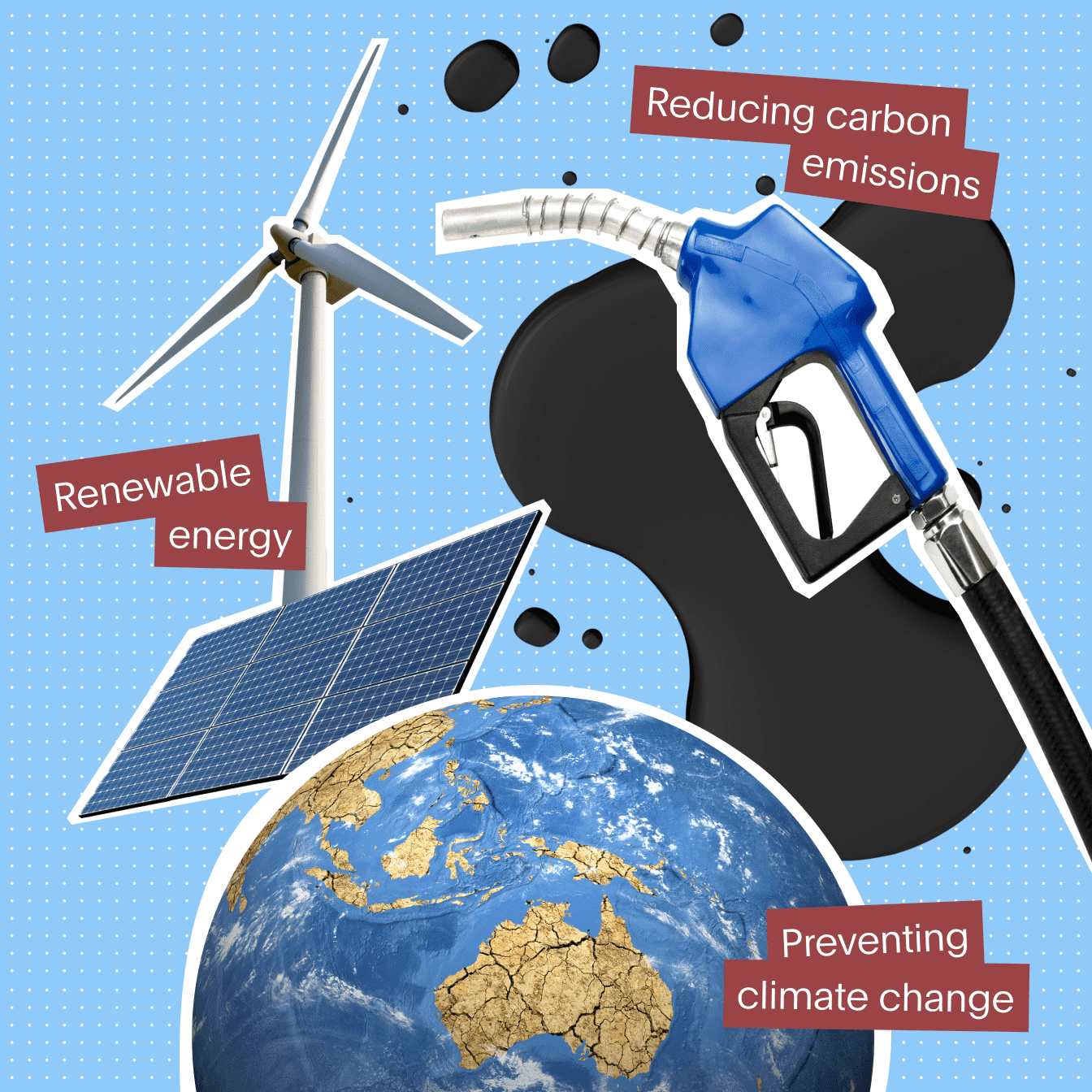 These insights can be a good starting point for advisers to consider how climate considerations may be integrated into client conversations and portfolio allocations.
Importantly, this demonstrates a shift in ESG investing away from simply having blunt exclusions like tobacco and weapons, towards investing for positive outcomes for a more sustainable, low-carbon future.


Is your practice ready to meet the rising demand?


Advisers play an important role in supporting investors with ESG intentions. The report indicated the next wave of ESG investors lack knowledge and understanding of the topic and intend to seek advice. This highlights the growing need investors have for advisers' guidance and leadership in this area.


The ability to discuss ESG topics from a position of knowledge can go a long way towards strengthening a planner's value proposition.

That's where Australian Ethical can help. Our responsible investments can deliver competitive investment performance to clients without causing unnecessary harm to the planet, people and animals.


---
If you would like to know more about our range of funds, or even how to get started with responsible investing, please get in touch with a member of our Business Development Manager team.
Stay in the know
Subscribe to our adviser newsletter to receive the latest news on ethical investing, fund insights, event and webinar invites and more.