Responsible investing outstripping mainstream assets
Inflows to responsible investments have reached new highs, according to the RI Benchmark Report 2021.
Published 18 Jan 2022 | 5 min read
The Responsible Investment Benchmark Report 2021 Australia revealed inflows to the Australian responsible investment market reached an all-time high in 2020, increasing to $1.2 trillion from $983 billion in 2019.
The inflows to responsible investing grew at pace compared to the rest of the market. The proportion of responsible investment AUM to total managed funds grew from 31% to 40% in 2020, while total AUM for all professionally managed funds in Australia only grew by 2% over the same period.
The soaring popularity of responsible investing is being fuelled by changing consumer expectations, strong financial performance, and the rising materiality of different social and environmental issues - from climate change to animal welfare and human rights.



"After 35 years of pioneering ethical investing in Australia, we're thrilled to see money moving in the right direction. We're all in this together and the more money that is invested responsibly the better off we will all be."
Consumers demand authentic investment managers
This incredible growth was strongest among the 27% of Australian investment managers classified as Responsible Investment Leaders by RIAA, including Australian Ethical.
This group who explicitly considers ESG factors in investment decision-making, are strong stewards and have transparent reporting, saw an explosion in assets under management, growing 30%, or 15 times the rate of the entire investment market. Meanwhile, the remaining managers not engaged in leading practice responsible investing saw AUM value shrink by 11%.
This data demonstrates that managers who are genuinely investing responsibly using leading practices are being rewarded. However, managers that claim to be investing responsibly but have ineffective policies and poor processes are being left behind as the capital moves out.
"The message for investment managers is clear. It's not good enough to simply claim you're investing responsibly. If you're not doing it well, then there's a high risk of losing business," said Nicolette Boele, Executive, Policy and Standards for RIAA.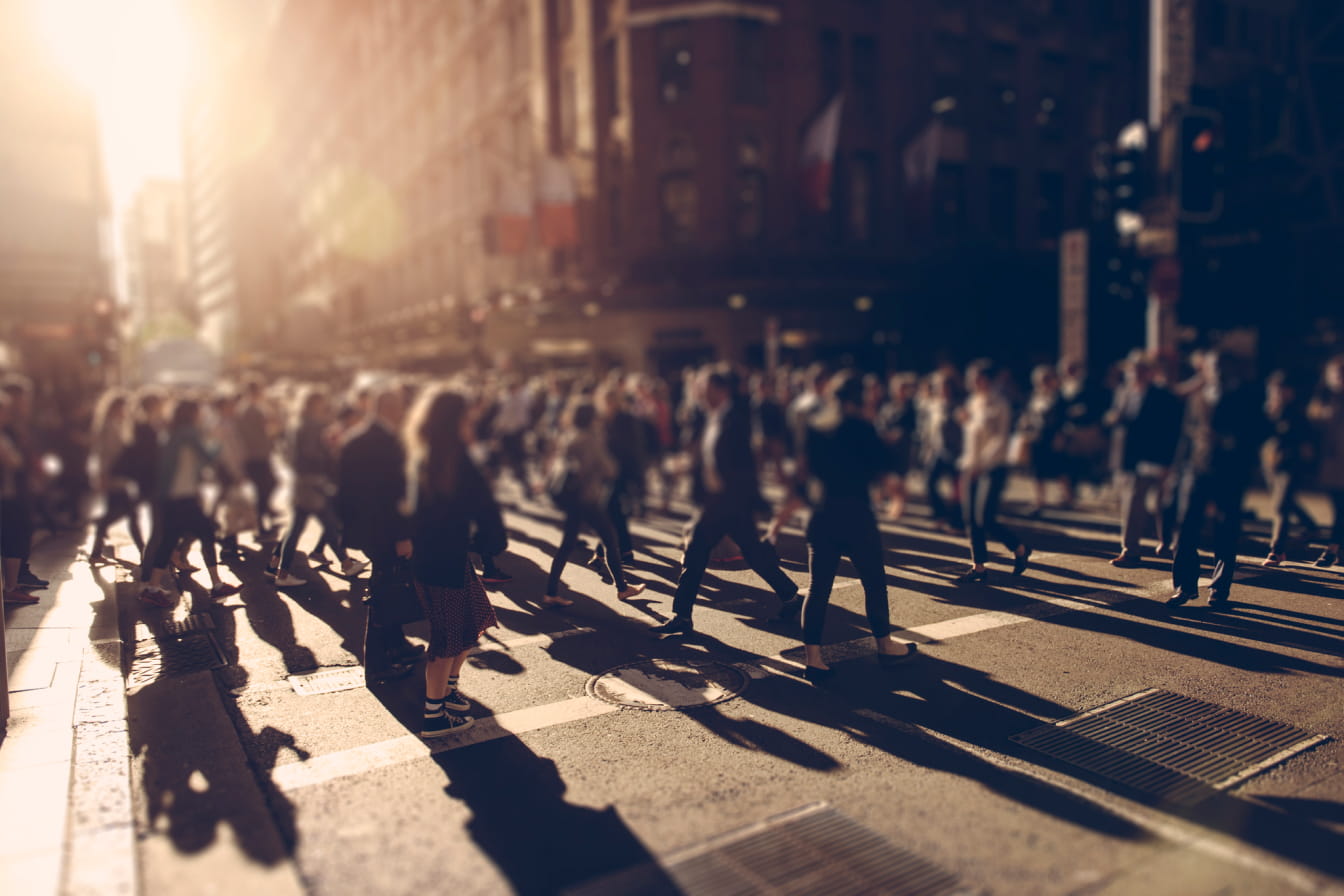 Responsible investing in Australia is soaring in popularity.


Do ESG investments go far enough to meet evolving expectations?
While the report revealed more assets and assets classes are now covered by ESG integration than ever before, there is still a way to go before investment managers catch up to consumer expectations on a number of issues.
To better understand the evolving investment preferences of consumers, the report analysed the results of users searching for negative screens on the Responsible Returns online tool for a 12-month period. The tool helps to match consumers with responsible investment products. As would be expected in the current environment, the most frequently searched category for investment exclusion was 'fossil fuels' at 25%, an issue that is also top of mind for responsible investment managers.
However, there were several areas where consumers and responsible investors did not align. For example, after fossil fuels, consumers seek products that screen for human rights (15%) and animal cruelty (10%), while ESG managers focused on excluding tobacco, weapons and firearms.
"There's no doubt that it's a challenge for investment managers to respond to evolving consumer expectations, which are moving faster than anyone anticipated", says McMurdo.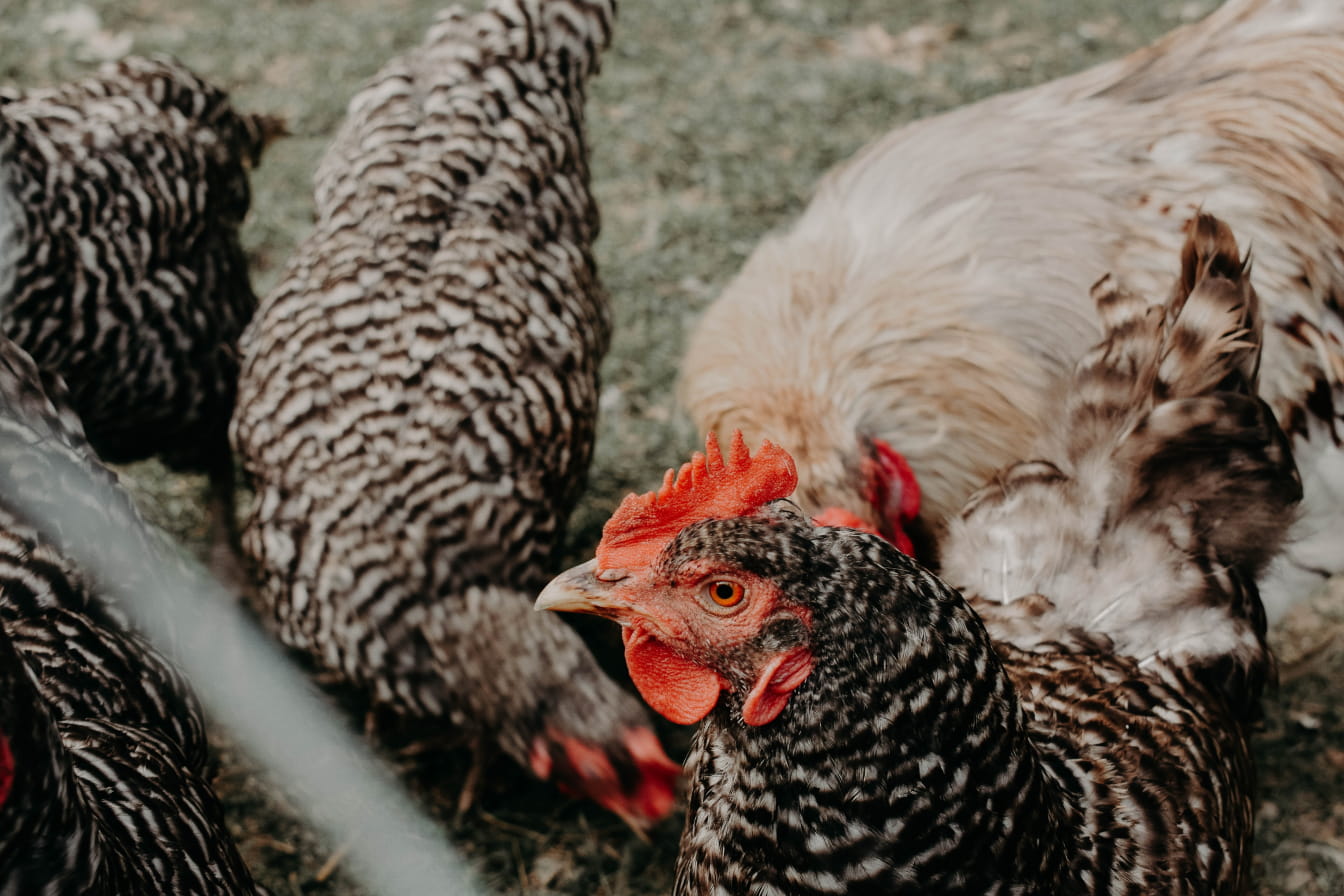 Australian consumers seek investment products that screen for animal cruelty.


Comparing market performance
The report reinforces that responsible investments make good financial sense. In 2020, responsible investment funds performed on par with, or better than, the market, even though overall fund performance was down largely due to the impact of COVID-19 on economies worldwide.


"There is a growing realisation that you don't have to choose between investing ethically and generating long-term financial returns."
---
If you would like to know more about our range of funds, or even how to get started with responsible investing, please get in touch with a member of our Business Development Manager team.
Stay in the know
Subscribe to our adviser newsletter to receive the latest news on ethical investing, fund insights, event and webinar invites and more.