Climate: The world's biggest social and economic risk
Our Head of Ethics Research uncovers what investors need to know about climate change over the coming decade.
Published 8 Apr 2022 | 4 min read
To kick off Livewire's Decarbonisation Megatrend Series, our Head of Ethics Research, Dr. Stuart Palmer, uncovers what investors need to know about climate change over the coming decade, including his thoughts on key minerals, gas and hydrogen, and the changes we will need to make in our personal lives if we have any hope of limiting global warming.


Decarbonisation Megatrend Series
1. The decarbonisation opportunity
There are over 40 categories of decarbonisation opportunity across energy, agriculture, buildings, transport and efficiency technologies.1


2. The IPCC's 17 Sustainable Development Goals
The IPCC has identified 17 SDGs for global action to address crucial social and environmental challenges by 2030.1
"The best climate and investment outcomes will come from rigorous impact and investment analysis of the wave of decarbonisation investment opportunities coming our way."


3. Energy
Global clean energy investment will rise from $1 trillion to $4 trillion over the next decade.2


4. Hydrogen
Hydrogen will play an important role in global decarbonisation, but it's success will depend on the different ways we choose to use hydrogen fuel.


5. Food production
Food production currently contributes between 25-33% of global emissions.3
"With competing decarbonisation technologies and pathways, the winners will be those which both reduce emissions and help address other local and global environmental and social challenges."

Watch the full video

Read the transcript here.



IPCC Sixth Assessment Report: Impacts, Adaptation and Vulnerability
270 authors from 67 countries assessed the impacts of climate change on ecosystems, biodiversity and human communities at global and regional levels in the Intergovernmental Panel on Climate Change's (IPCC) Sixth Assessment Report.

The report addresses:
What we know about the causes and extent of climate change

The physical impacts of climate change on people, animals and the environment

Its economic impacts

The pathways for limiting climate change through technological shifts in our energy, transport, food and building systems

Read the full report here.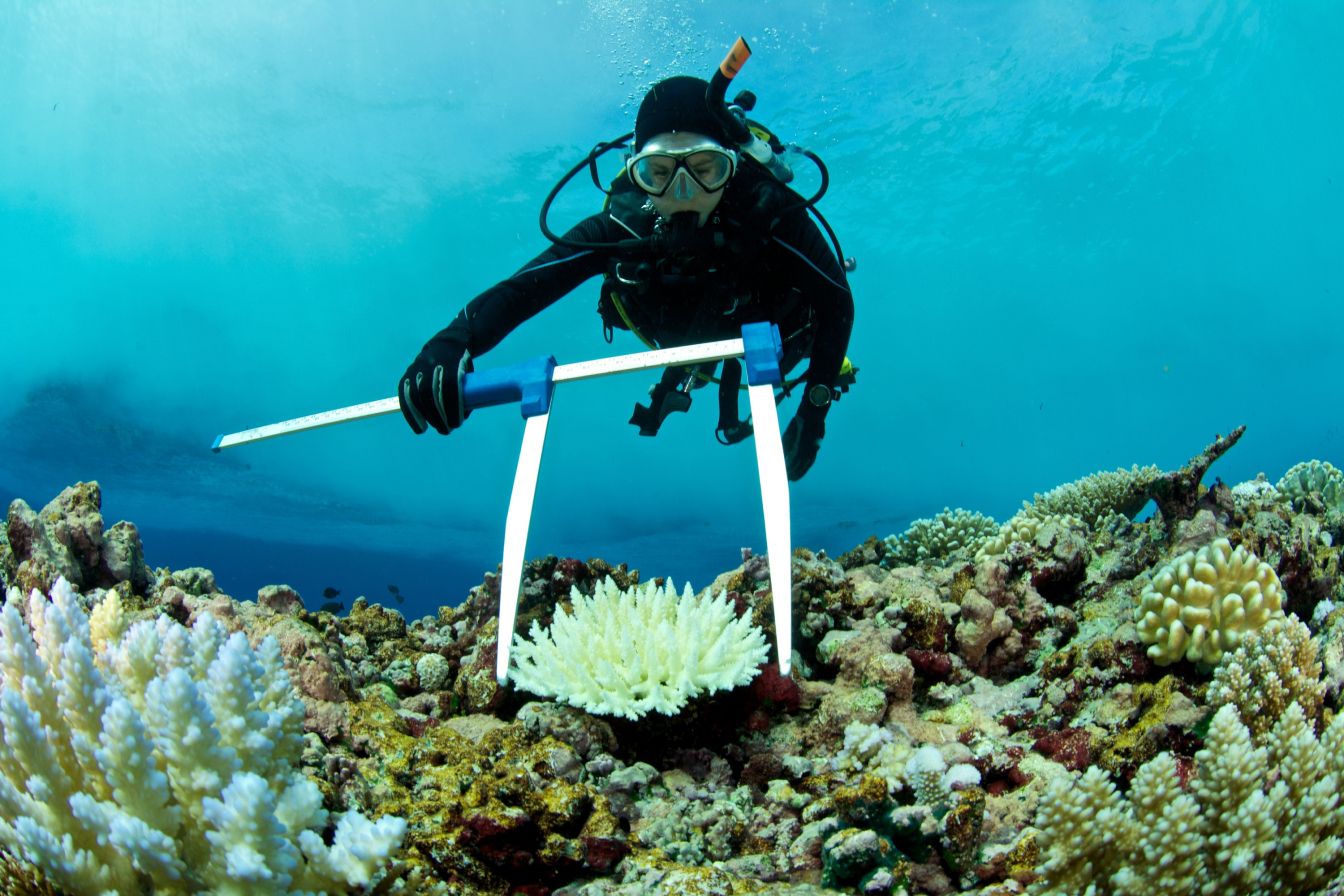 Having positive climate conversations with your clients
Conversations are the best way to shift general concern about climate change into effective and meaningful action. After all, we know most Australians want to do something about climate change. They just don't know where to start.
Here are five tips from author Dr. Rebecca Huntley on how to lead the discussion on climate change with confidence.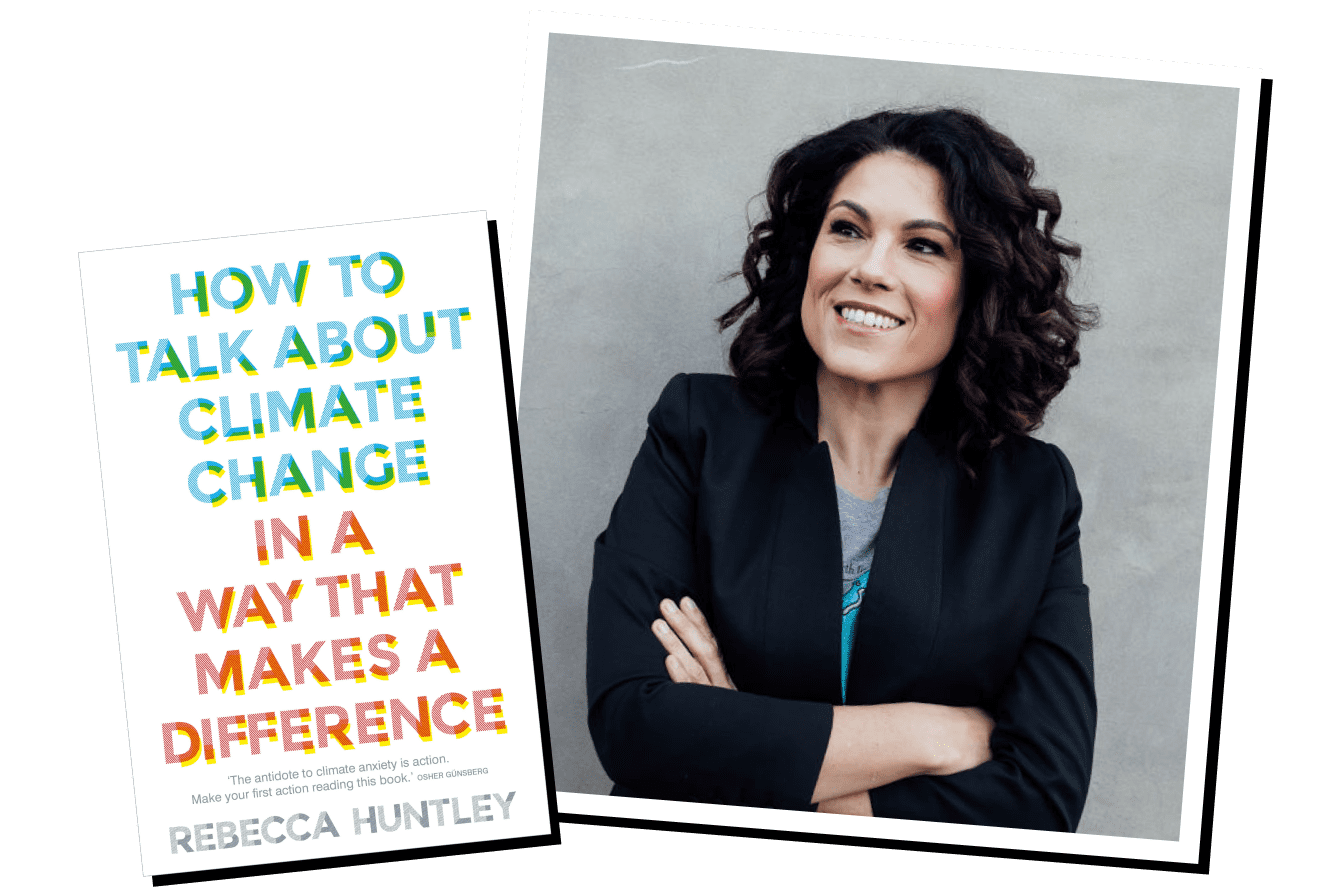 If you would like to know more about our range of funds, or even how to get started with responsible investing, please get in touch with a member of our Business Development Manager team.


---

1. IPCC: Climate Change 2022: The Mitigation of Climate Change. AR6, WG3
2. International Energy Agency (IEA) 2021: Net Zero by 2050, A Roadmap for the Global Energy Sector
3. Tilman, D., Clark, M. Global diets link environmental sustainability and human health. Nature 515, 518–522 (2014)
Stay in the know
Subscribe to our adviser newsletter to receive the latest news on ethical investing, fund insights, event and webinar invites and more.