Pushing Boral to do better
We're bringing attention to Boral's decision to reduce its ambition on climate.
Published 19 Oct 2023 | 5 min read
We take our engagement with corporations on climate and other important ethical issues seriously, which is why we have decided to start speaking publicly about our ongoing engagement with materials company, Boral.
We have met with Boral's CEO and written to the company's board of directors expressing our concerns, and we will be voting against the re-election of the chair on climate grounds at the company's upcoming AGM.
We're working with other investors and using our voice to publicly apply pressure. We believe this is the right next step to ensure Boral is making decisions in the best interests of the business, of shareholders, and for the planet by aligning its climate plans with the objectives of the Paris Agreement.

Winding back, not stepping up
This action follows Boral's decision to wind back its existing commitment to reducing emissions from 18% by 2025 to 12-14%, as outlined in its latest annual disclosures. The company has also stated they'll be reviewing their previously committed 1.5 degree aligned 2030 target and transition plan. We believe this is a significant move at a time when companies like Boral need to forge ahead if we are to meet Paris aligned climate targets1 and limit warming.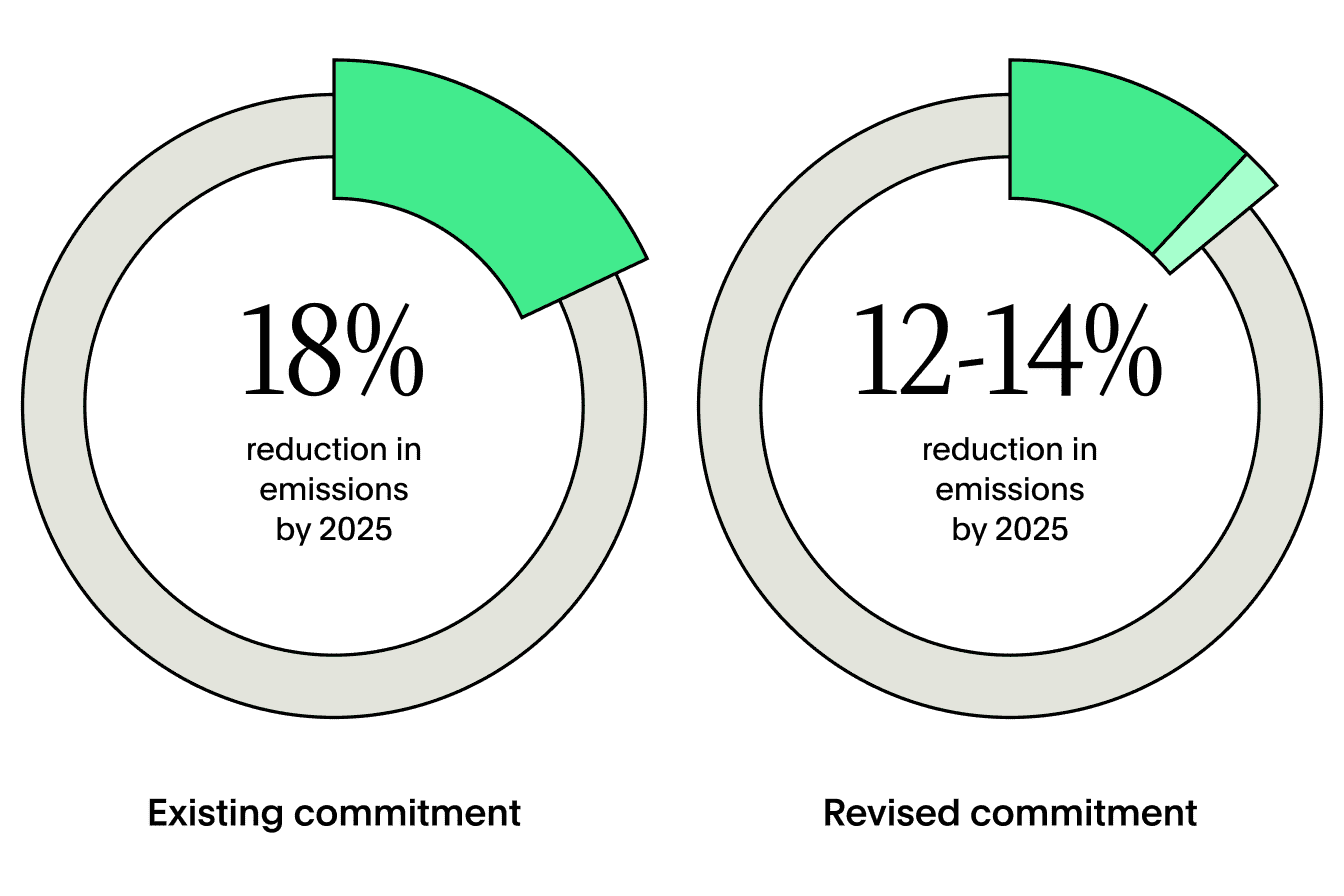 Further, Boral is part of a group lobbying against meaningful climate policy at both State and Federal levels of government, and calling for the development of new gas basins. The Cement Industry Federation (CIF) is the peak lobbying group representing Boral along-side Adbri Limited and Cement Australia.
Boral is one of only three companies in Australia ranked by Climate Action 100+ (CA100+), a global independent investment network, as misaligned in its direct and indirect lobbying, alongside Woodside and Santos.
Instead of stepping back from its commitments, Boral has the opportunity to improve its performance and reduce its contribution to climate change as part of the review of its 2030 target and transition plan. That's why we believe now is the right time to lead an investor group and make our voice heard.

Emissions Intensive
Building materials like cement are emissions intensive, so the actions of companies in this industry will be critical in achieving our climate reduction goals.
Our shareholding in Boral represents the most emissions intensive company in our portfolio based on its scope 1 & 2 emissions. We invest in Boral because we have assessed the company to have Paris aligned emission reduction plans. The company's recent actions suggest a possible departure from 1.5 degree science-based targets.
Some 70% of Boral is now owned by Seven Holdings following a takeover in mid-2021. Since then, we have become increasingly concerned about the potential for a climate transition retreat by the new management team.
We are asking for the company to provide transparency and assurance that its new commitments are in line with the energy transition, and for its lobbying efforts to be aligned too.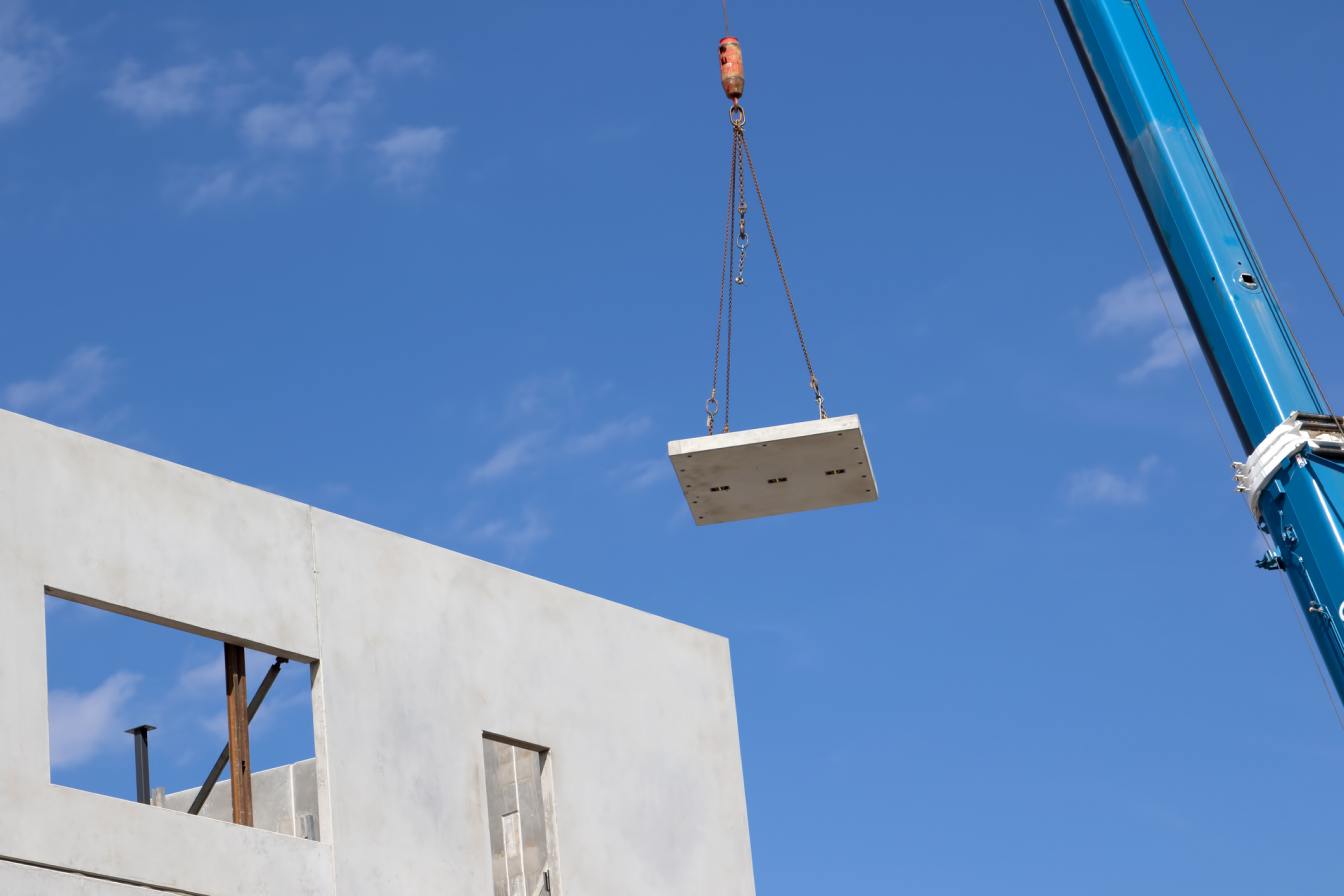 Building materials like cement are emissions intensive, so the actions of companies in this industry will be critical in achieving our climate reduction goals.


Our voice
Using our voice publicly is one of the ways we exert our influence as part of our Ethical Stewardship. Along with voting at AGMs and collaborating with other investors to signal shared expectations for responsible business practices, our public voice enables us to question decisions by companies and encourage them to create positive and avoid negative impacts.
Divestment and the threat of public divestment is another tool we can draw upon to exert our influence. If done publicly, divestments can impact a company's reputation. It can also create market signals that help influence broader change.
Our decision to divest from Lendlease earlier this year is one of the outcomes of our work to influence companies and the broader capital markets ecosystem.
At this critical time for Australia's climate transition, we believe companies like Boral need to be showing leadership, not stepping back from the work to transition required of all Australian companies across the economy.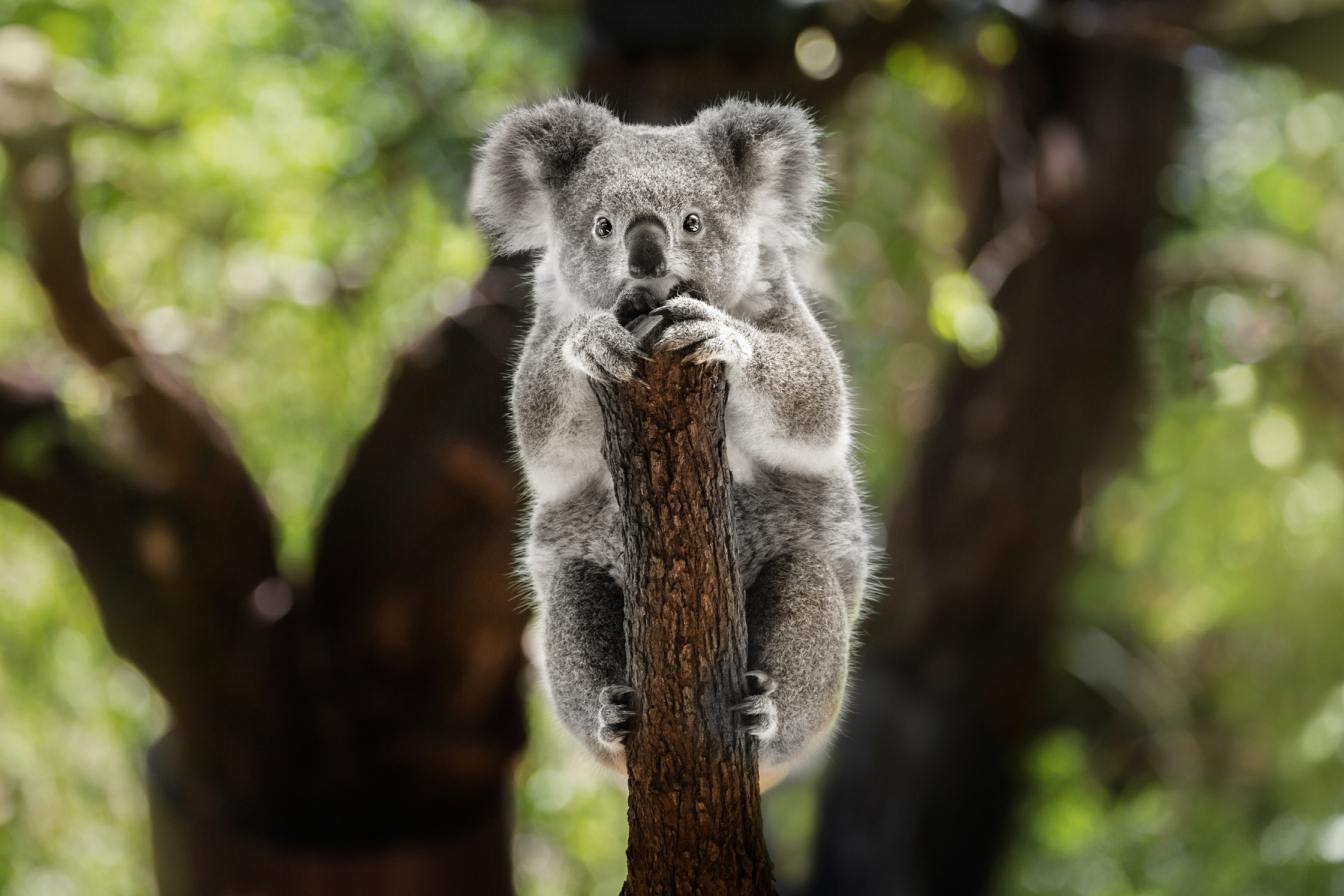 In November 2022, we called on the NSW Government and Lendlease to be transparent about the width of the koala corridors. Our engagement with Lendlease had since stalled, and in March 2023, we divested from the company.
Related: