The heart of investing
Since 1986, we've been focusing on a brighter future for people, planet and animals by investing ethically with both the head and the heart.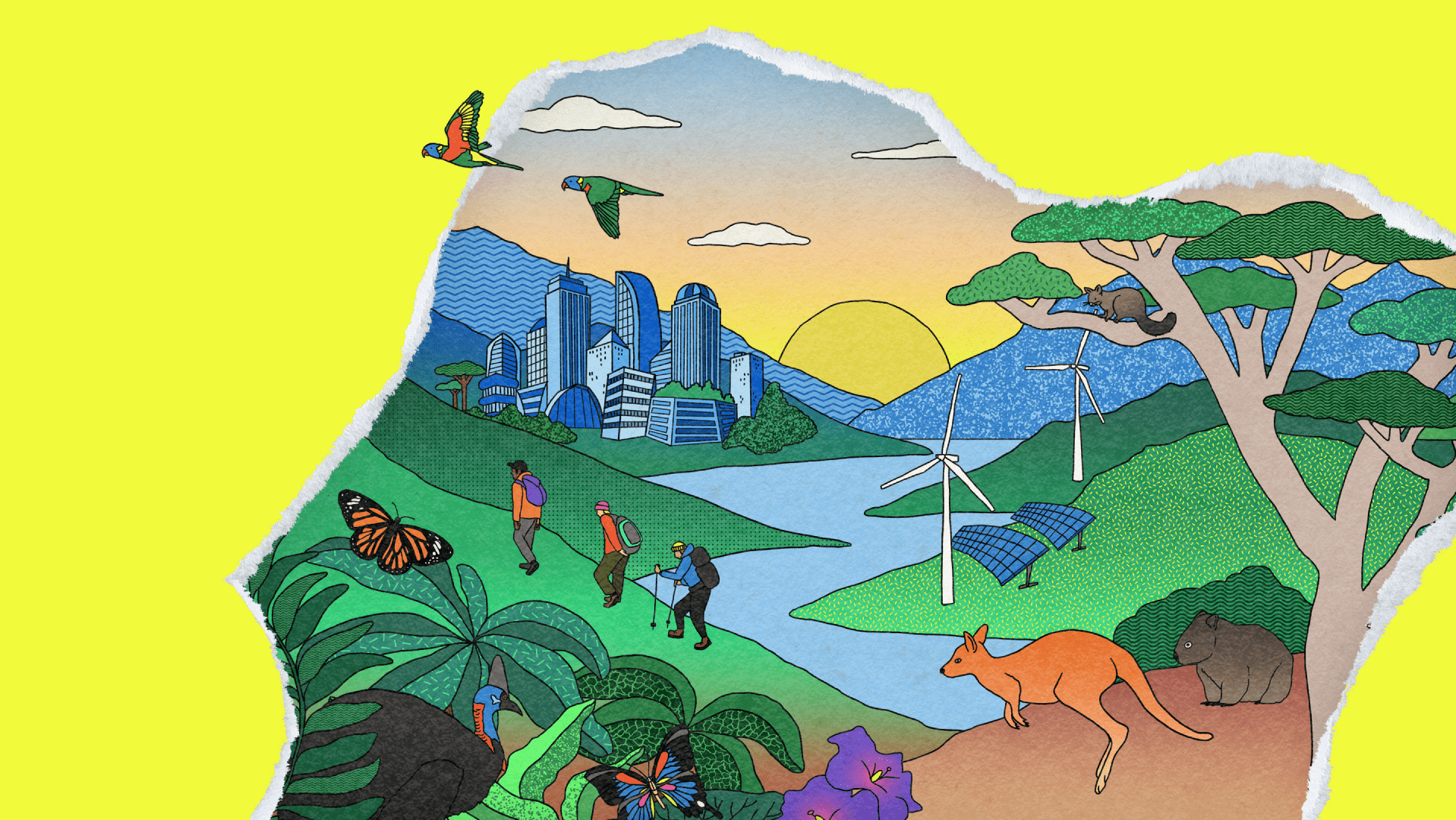 We believe good does better
Who said you had to choose between having a positive influence and making money?
Our ethical investing approach favours future-building companies that we expect to prosper in a lower-carbon and fairer future such as renewable energy, IT, healthcare and education, and restricts+ investment in areas like fossil fuel companies, gambling and tobacco.
Australian Shares Super option
p.a., rated #1 for returns over 10 years*
See all Super performance

According to SuperRatings Fund Crediting Rate Survey – SR50 Australian Shares Index as at 30 September 2023.

High Growth Managed Fund
p.a., rated #3 for returns over 10 years*
See all Funds' performance

According to the Mercer Investment Performance Survey of Retail-All Growth (Actual Ranking) as at 30 September 2023.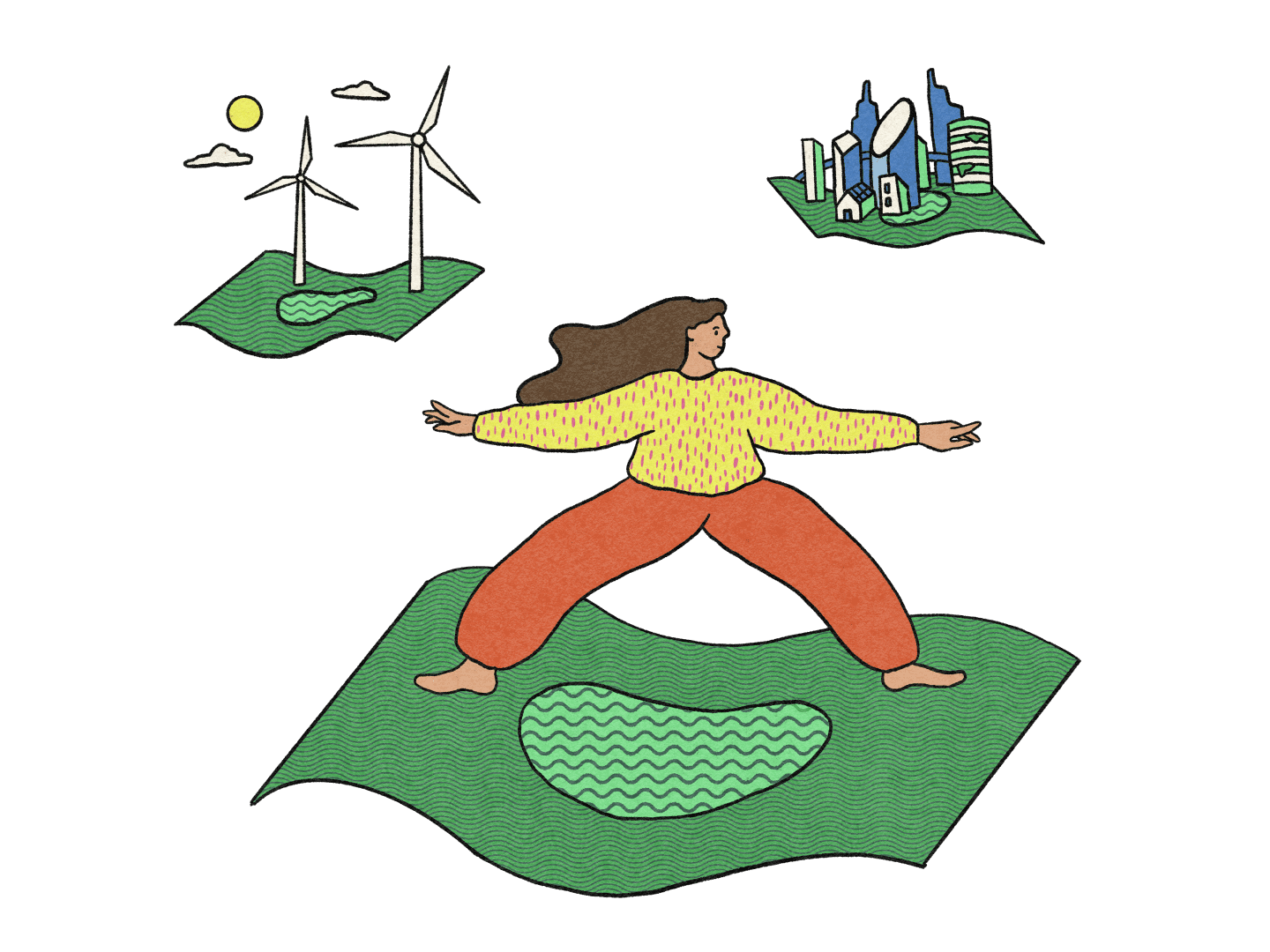 Only ethical investments
All our superannuation, managed fund, pension and ETF products are ethically screened and investment focused, so you can be sure your money is managed with both head and heart.
Explore our products
Invest for a better world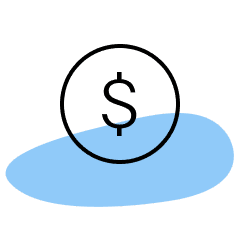 Invest for your future
Our award-winning# investment team creates well-diversified portfolios of ethical investments that can deliver long-term, risk-adjusted returns*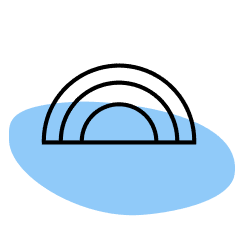 Invest in line with your values
We conduct rigorous ethical assessment to find companies that contribute to a better future for people, planet and animals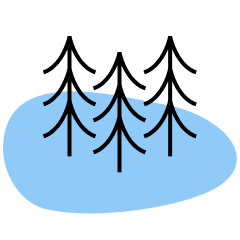 Invest for a better planet
Help create a lower-carbon future by investing in companies that are part of the solution and restricting+ investment in those that aren't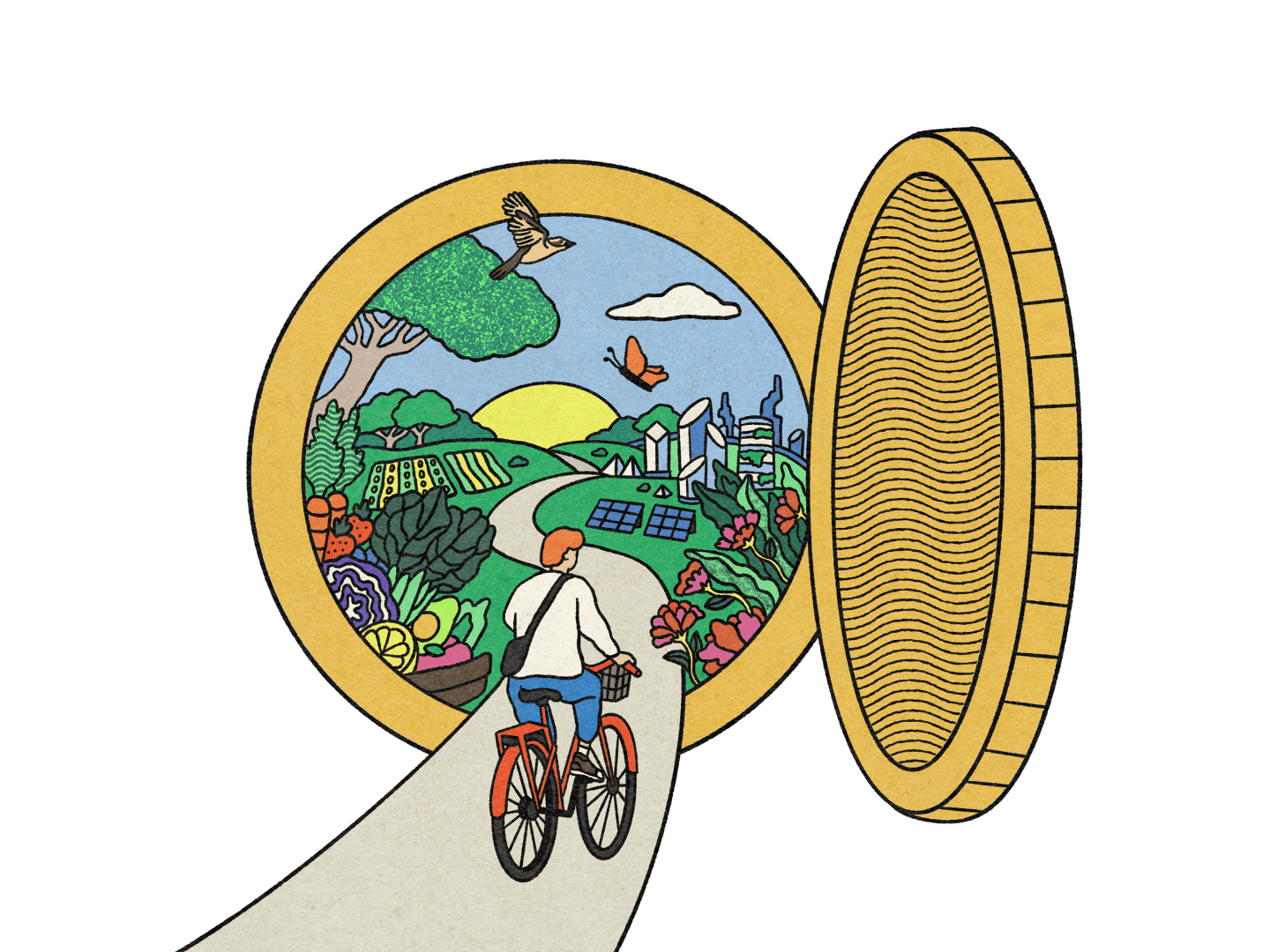 Our influence
We aim to make a difference by directing investment towards businesses doing better in the areas that matter most. At scale, we believe our process has a financial implication for businesses with a negative impact on people, planet and animals. We're also not afraid to raise our voice for positive change in the behaviour of the companies we invest in and beyond.
See how we influence change
Award-winning funds
Our award-winning# investment team has shown that an ethical approach to investing can deliver healthy* returns.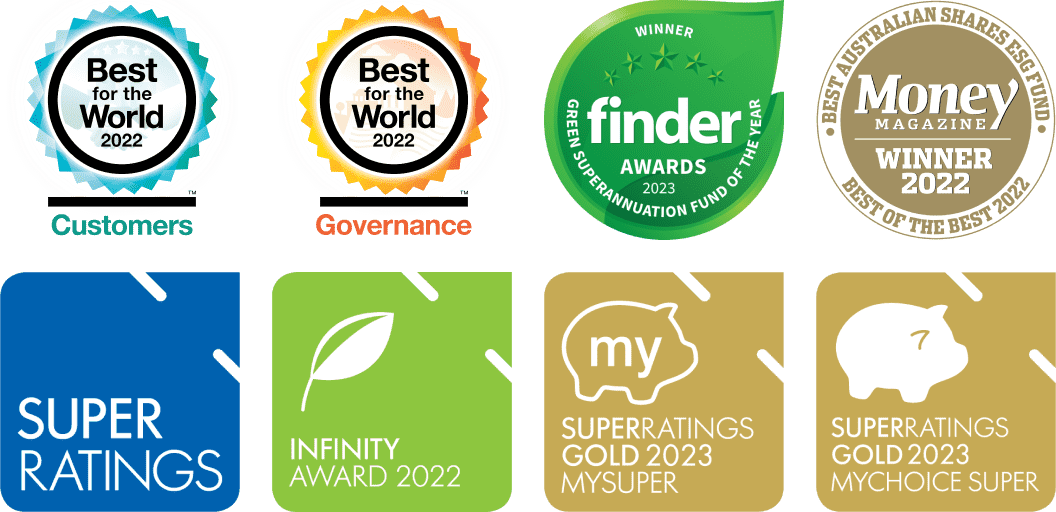 See more awards



SuperRatings does not issue, sell, guarantee or underwrite this product. See the website for details of its ratings criteria. SuperRatings performance figure is net of percentage based administration and investment fees.