Assessing retail
Retail is a controversial segment that requires careful consideration.
Published 16 Mar 2022 | 8 min read
It's a balancing act
"We assess each retail investment on its merits against the 23 principles of our Ethical Charter. We generally start with a positive view of retail companies, but we must then consider: Are the products they sell aligned to our Charter? Do they promote the irresponsible consumption of negative products? How do they mitigate or manage any of the negative impacts of their operations, marketing and supply chains on people, animals and the planet?" says Dr Stuart Palmer, our Head of Ethics Research.
No company is perfect, but for us to invest, a retailer must demonstrate genuine commitment and credible action to manage negative impacts on people, animals and the planet. When assessing a sector like retail for investment, we use a framework of interconnected criteria derived from the principles of our Ethical Charter. For large food sector retailers, the framework requires us to look at the health value of the retailer's food offerings, how it treats its staff and suppliers and how it addresses any human rights impacts in supply chain. We look at the company's animal welfare policies, its management of waste and the circular economy and the environmental impacts in supply chain. And last but by no means least, we seek demonstration of its alignment to the Paris Agreement and how it manages and reports on its scope 1, 2 and 3 emissions.
As the two major supermarket chains providing food and other essential (and not so essential) goods to Australians, Woolworths and Coles are companies we watch very closely. Indeed, they are so large domestically that when they make a change, it can change the entire system – influencing diet trends, climate, animal welfare, biodiversity and human rights.



"The good news is, we think Coles and Woolworths are genuinely trying to do the right thing and on balance are having a positive impact on the world."
Case study: Coles
We think Coles does demonstrate genuine commitment and credible action to managing its impacts. It has good policies and practices in place to reduce animal suffering and environmental and human rights harm in its own operations and in the supply chains of its private label products.
We see it making real strides in reducing food waste and packaging and supporting plastic recycling and circular economy initiatives. It has partnered with RED Group, Replas and RMIT University to recycle soft plastics into a sustainable alternative for concrete aggregate which it has used in the construction of three supermarket carparks. The Coles car park in Horsham alone saw approximately 900,000 pieces of soft plastic packaging saved from landfill and incorporated into the concrete. Read more here.
The Coles Group's sustainability commitments are published on its website. It states it will be 100% powered by renewable electricity by the end of FY25, will reduce its Scope 1 & 2 emissions by more than 75% by the end of FY30 and will be net zero by 2050 (without the use of carbon offsets).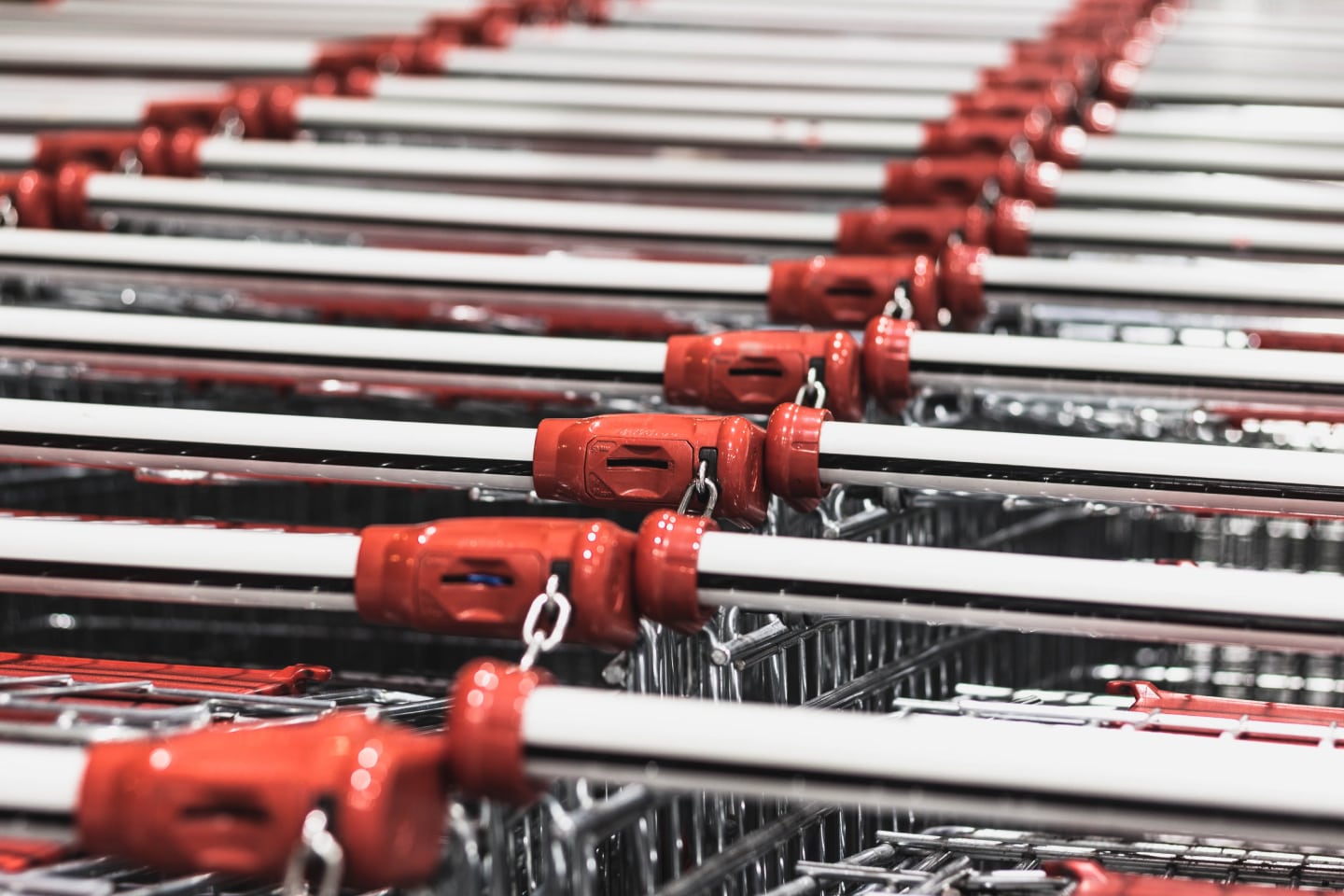 What about tobacco, alcohol and other harmful products like factory farmed meat?
Many retailers including Coles will sell things we may not like. How do we address this in our ethical assessments? Firstly, we restrict+ investments in companies who produce tobacco, alcohol, animal products or junk food. But we do not automatically rule out retailers who may earn some revenue from selling these products. Instead, we start from the position that retailers provide a marketplace where producers can get their products to consumers and consumers can find the products they want. We also recognise that while retailers are largely subject to supply and demand, they can also influence what consumers purchase. This thinking informs the criteria in our ethical framework for assessing retailers. So yes, we do care about what retailers sell, but it's not as simple as looking at revenue or sales volume of negative products.
These are the types of questions we ask when assessing a retailer like Coles:
Is there reason to believe they are selling a materially higher than market proportion of a negative product (i.e. relative to other retailers in the same sector)?

Do product categories assessed as negative under the Charter (e.g. tobacco, alcohol, lottery tickets) in aggregate generate over half of revenue?

Do they sell products assessed as positive under the Charter?

Do they include sustainable alternatives in major product categories? E.g. a retailer selling meat should also offer plant-based alternatives.

Do they promote irresponsible consumption of products considered negative under the Charter (product placement, discounts, advertising)?
While Coles is the second-largest retailer of alcohol in Australia, alcohol sales are only a small proportion of its overall revenue and are proportional to other retailers in the sector. Coles has committed to the responsible marketing of alcohol, is a signatory to the Alcohol Beverage Advertising Code and a founding member and contributor to DrinkWise.
Although Coles continues to sell food products we don't like, we think the supermarket is helping to encourage more sustainable eating choices by expanding its range of healthy food brands and reducing salt and sugar in its Own Brand products. It now offers plant-based alternatives in nearly every traditional animal product category.
Coles is also working to raise animal welfare standards in its Own Brand supply chain. For example, it provides slow growth chicken products, which helps to address one of the most harmful aspects of conventional chicken farming.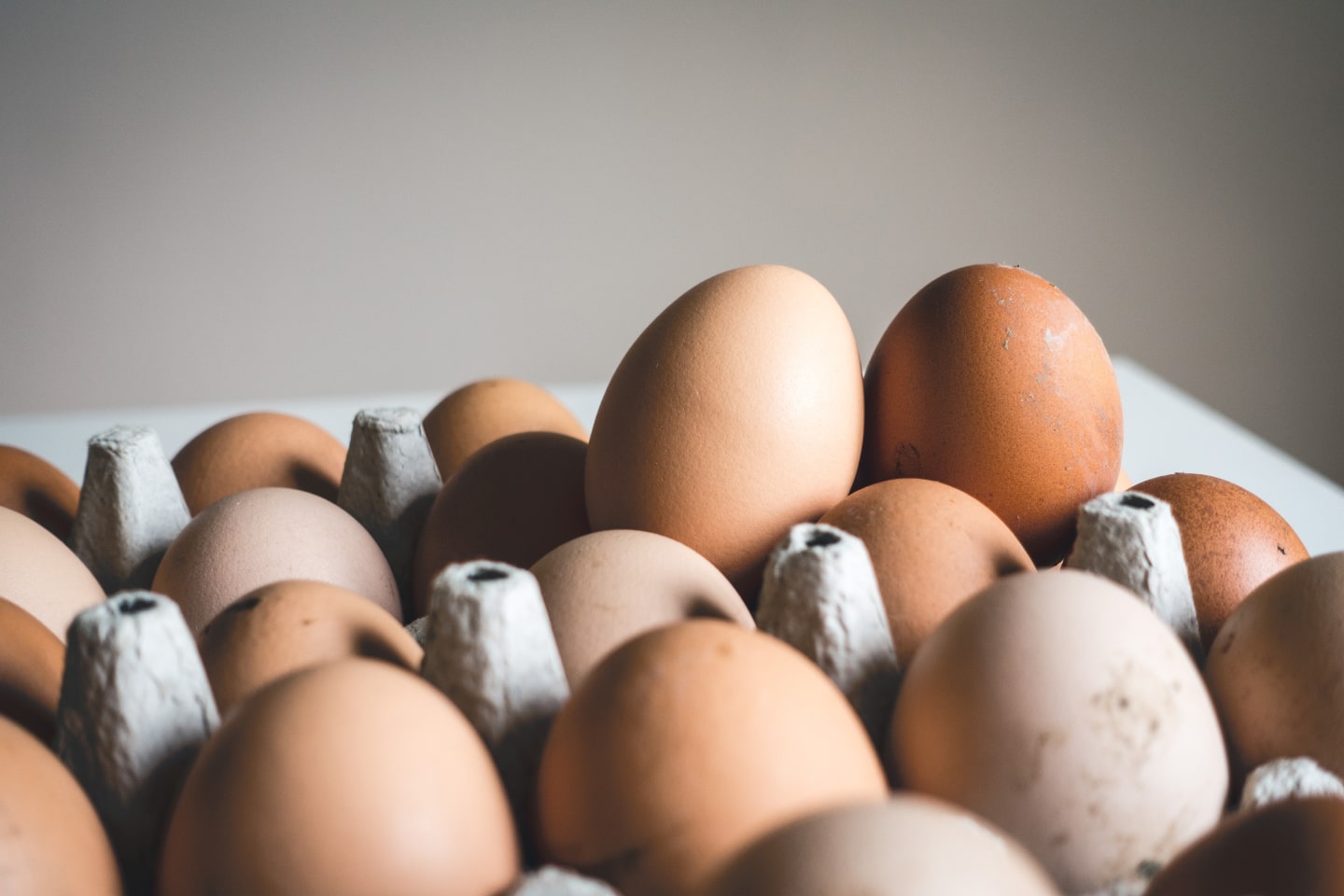 Keeping watch
Once invested, we monitor the ongoing performance and behaviours of a company. For Coles, we are keeping a close eye on the progress of its emission reduction targets, and that its pay incentives and purchasing practices align with its stated sustainability initiatives particularly with respect to human rights. We are also watching the management of animal welfare in its supply chain and its ongoing 'nudging' of consumers towards more sustainable food choices. We are part of the FAIRR sustainable proteins initiative that engages large food retailers, including Coles, on how they are facilitating the dietary transition towards more plant-based food.
Supermarkets are a great real-life case study to help you engage clients in a discussion about ethical investing. More detailed insights into our retail framework is available here.



---
If you would like to know more about our range of funds, or even how to get started with responsible investing, please get in touch with a member of our Business Development Manager team.
Stay in the know
Subscribe to our adviser newsletter to receive the latest news on ethical investing, fund insights, event and webinar invites and more.